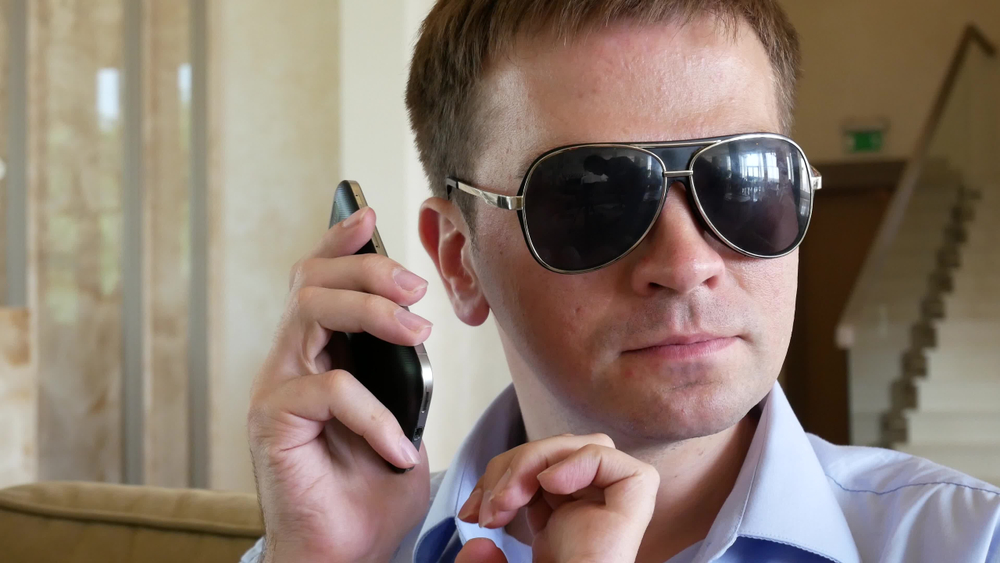 A potentially 3D printed bionic eye could give some hope to those with a visual impairment.
A team from the University of Minnesota has created a 3D printed array of light receptors on a hemispherical surface for the first time ever, which could eventually lead to a bionic eye that would help blind people see or sighted people see better.
"Bionic eyes are usually thought of as science fiction, but now we are closer than ever using a multimaterial 3D printer," Michael McAlpine, a co-author of the study and University of Minnesota Benjamin Mayhugh Associate Professor of Mechanical Engineering, said in a statement.
The devices are integrated into image sensing arrays with high sensitivity and wide field of view, by 3D printing interconnected photodetectors directly on flexible substrates and hemispherical surfaces.
The researchers began with a hemispherical glass dome that proved that they could overcome the challenge of printing electronics on a curved surface. They then used a custom-built 3D printer with a base ink of silver particles. The dispensed ink stayed in place and dried uniformly rather than running down the curved surface.
Semiconducting polymer materials then enabled the researchers to print photodiodes that convert the light into electricity. The entire printing process takes about one hour.
Extrusion‐based 3D printing has been previously used in the comprehensive fabrication of light‐emitting diodes using various functional inks, without cleanrooms or conventional microfabrication techniques. The researchers were able to show that polymer-based photodetectors exhibit high performance with a 25.3 percent efficiency.
"We have a long way to go to routinely print active electronics reliably, but our 3D-printed semiconductors are now starting to show that they could potentially rival the efficiency of semiconducting devices fabricated in microfabrication facilities," McAlpine said. "Plus, we can easily print a semiconducting device on a curved surface, and they can't."
The team now plans to create a prototype with more light receptors that are even more efficient. They also plan to develop a technique to print on a soft hemispherical material that can be implanted into a real eye.
Previously the same research team developed a bionic ear by integrating 3D printing, electronics and biology on a single platform. They have also printed life-like artificial organs for surgical practice, electronic fabric that could serve as a bionic skin, electronics directly on a moving hand and cells and scaffolds that could help people living with spinal cord injuries regain some function in recent years.
The study was published in Advanced Materials.