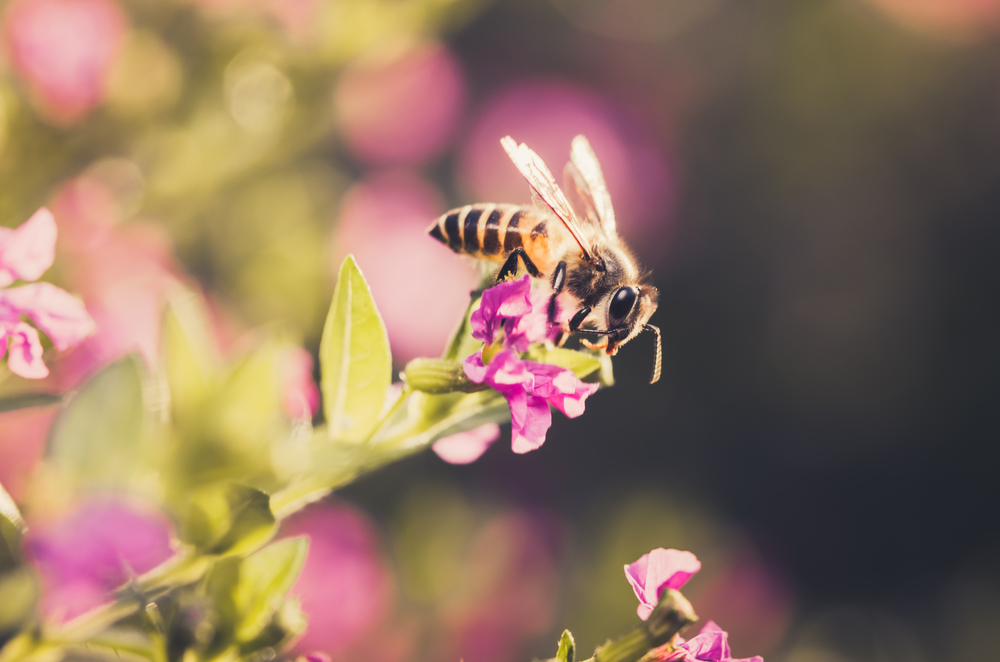 The U.S. Fish and Wildlife Service added a new addition to the endangered species list on Friday.
The agency labeled several species of Hawaiian yellow-faced bees as endangered, marking the first time that these insects have had a place on the listing.
Yellow-faced bees are native to Hawaii. They were the most abundant insects on the island since the early 1900's, wrote National Geographic.
However, factors like threats posed by climate change and invasive species coupled with the increase in urban development led to the insects being included on this list.
Plus, these bees are a critical component in the ecosystem across the Hawaiian islands because they serve as the area's only pollinators for plants, reported The Seattle Times, hence the need for protection.
"What we saw was really alarming—the bees were doing a lot worse than we thought," says Cynthia King, an entomologist with Hawaii's Division of Forestry and Wildlife, in a statement.
A placement on this list allows various federal authorities to access funding to help implement recovery programs and keep them safe from danger coming from outside sources like humans.
Bee populations have been on the decline all over the U.S. as well emphasizing why protections such as these are important, according to The Verge. An estimated 44 percent of honeybee colonies disappeared over the past year due to pesticides, honeybee killing mites, and climate change putting a critical source of pollination for crops in danger.