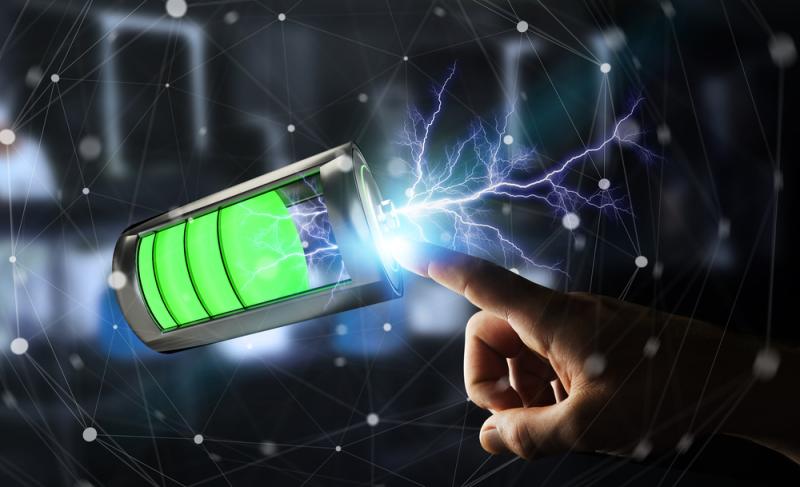 Smartphones, tablets and similar devices could soon have a safer power source.
Scientists at Stanford University used techniques based on Artificial Intelligence and machine learning to pinpoint 21 promising compounds that could replace the destructive liquid component in lithium-ion batteries.
"The number of known lithium-containing compounds is in the tens of thousands, the vast majority of which are untested," said lead study author Austin Sendek in a statement. "Some of them may be excellent conductors. We developed a computational model that learns from the limited data we already have, and then allows us to screen potential candidates from a massive database of materials about a million times faster than current screening methods."
The algorithm used criteria like cost, stability and abundance to search through the Materials Project, which is a database that lets researchers explore the physical and chemical properties of thousands of materials.
Sendek spent two years filling the program with all known scientific data about solid lithium-containing compounds, but it took the program a few minutes to sift through more than 12,000 candidates in order to discern the 21 best lithium-containing composites.
This could be the first discovery of an inexpensive solid material that performs just as well as liquid electrolytes at room temperature. These unstable fluids played a role in Samsung recalling nearly 2 million Galaxy 7 smartphones after a number of battery fires.
Next, Sendek and his colleagues will test these materials in the lab so they can determine the most viable selections for real-world situations.