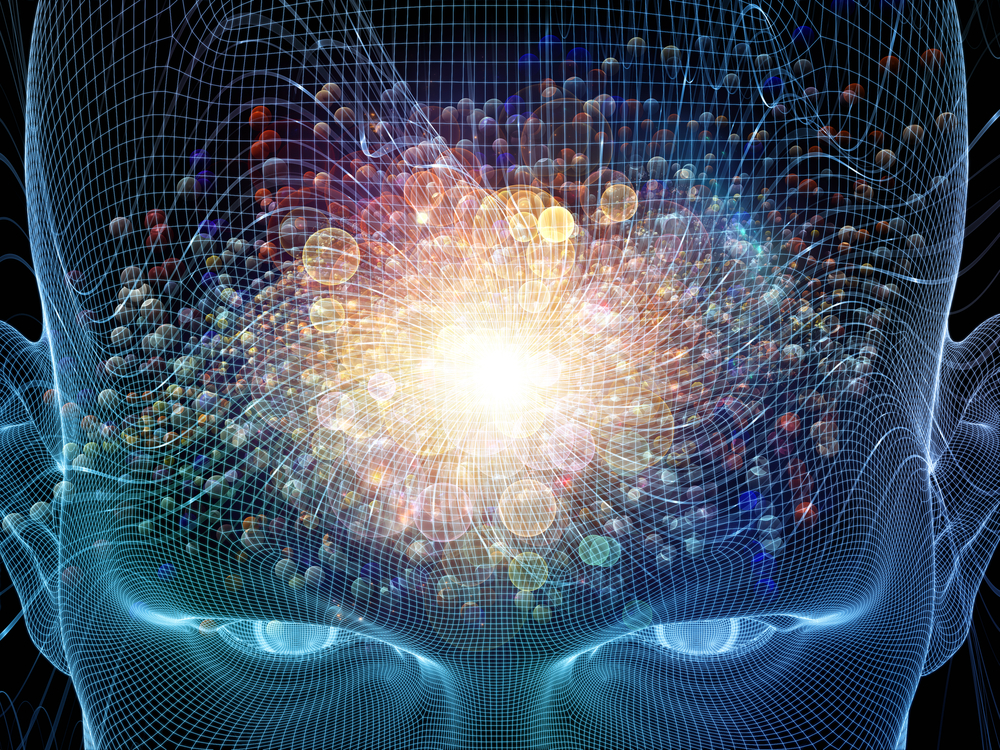 A new artificial intelligence program could help physicians gain better insight into the development of breast cancer.
Researchers based at Houston Methodist deployed this software to help analyze mammograms and pathology reports of more than 500 breast cancer patients.
Mammograms are usually the standard procedure for detecting cancer early, per the American Cancer Society. However, the ACS noted mammograms tend to have limitations. False-negative and False-positive results can occur due to factors like breast density or family history of breast cancer.
Houston Method's A.I. program aims to avoid these risks by scanning patient charts, collecting diagnostic features and compare mammogram results with breast cancer subtypes, according to hospitals official announcement.
"This software intelligently reviews millions of records in a short amount of time, enabling us to determine breast cancer risk more efficiently using a patient's mammogram. This has the potential to decrease unnecessary biopsies," said Stephen Wong, Ph.D., P.E., chair of the Department of Systems Medicine and Bioengineering at Houston Methodist Research Institute, in a statement.
The review process took a few hours yielding results that were 99 percent accurate. It would have taken physicians more than 500 hours to study all of this information.
Going forward, the team said it hopes this software could become a potent tool that can help physicians better define the risk of having patients undergo a biopsy when it may not be necessary.
The study was published in the journal Cancer.