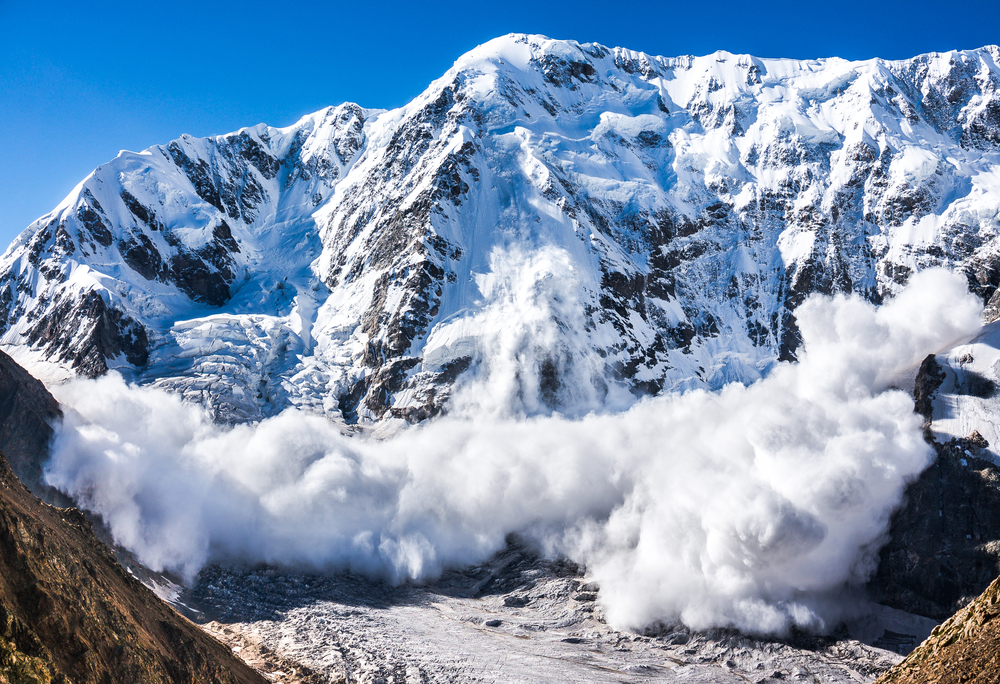 Avalanches can kill more than 150 people worldwide each year leaving a considerable amount of damage in its wake.
The current measures used to protect communities from this destruction vary between warnings, closures as well potential snow fences, nets, and dams.
However, these tools can be expensive, which is why engineers have come up with a new technique for safeguarding towns against this catastrophic force of nature.
An international team of researchers created a radar-based imaging system capable of constructing 3D images that show how snow flows during avalanches, according to an announcement from the Engineering and Physical Sciences Research Council.
This research was the culmination of a three year project known as the Advanced MIMO Radar Development for Geophysical Imaging Applications.
The technology was installed and tested in the Swiss Alps last winter. It's able to be operated autonomously or manually through a virtually private network.
A key component of this radar relies on an antenna to transmit radio waves and 1.95 meter array to capture them, per the council's press release.
These powerful radio waves help this system capture the snow's movements as it descends down the mountain. A 30 degree field of view grants this technology better coverage of the avalanche track providing the system with greater sensitivity and higher-resolution images than other systems.
"It's not possible to predict precisely when avalanches will happen, but our radar imaging system aids understanding of how they behave when they do occur. By penetrating the powder cloud, it can observe the nature and direction of the flow of the 90 percent of snow that would otherwise remain invisible," said Paul Brennan, Ph.D., project leader and professor of Microwave Electronics at University College London in a statement.
Ultimately, refining this technology could yield cost-effective, life-saving models that can protect communities at risk of being destroyed due to these elements.