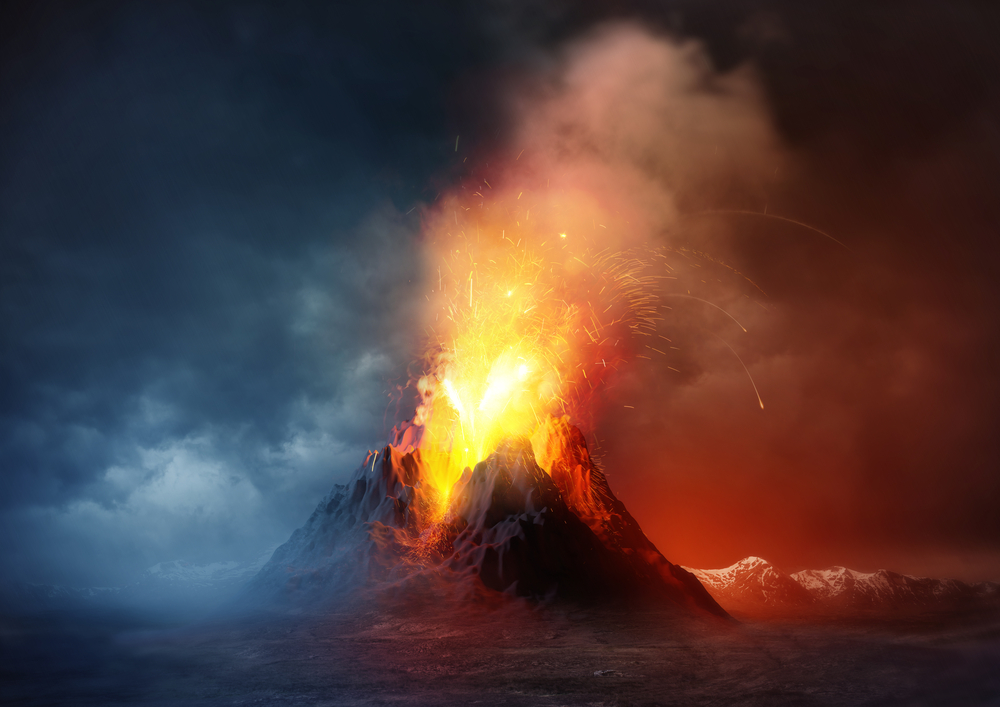 An international team of volcanologists has learned volcanoes enter a silent period right before they erupt.
The researchers spent a month monitoring a series of 50 eruptions occurring at Nicaragua's Telica Volcano in 2011.
A lack of seismic activity in conjunction with small shifts in sulfur dioxide gas emissions preceded some of these eruptions. This action indicated that fresh magma was not the driving force behind these explosions, but the likely culprit was sealed-off vents causing gas to build up and increase pressure leading to an explosion.
"Of the 50 explosions that occurred, 35 had preceding quiet periods lasting 30 minutes or longer. Thirteen explosions were preceded by quiet intervals of at least five minutes. Only two of the 50 did not have any quiet period preceding the explosion," per the study announcement.
The team reviewed its data after the observation period where it noted a more explosive eruption was a result of a longer quiet period, wrote Popular Science, because these periods ranged from six to more than 10 hours.
"What is clear is that this method of careful monitoring of Telica or other similar volcanoes in real time could be used for short-term forecasts of eruptions," said lead author and Carnegie Institute of Science volcanologist Diana Roman in a statement.
She noted that similar observations have been made in other anecdotal studies, but this discovery certified that these quiet periods could be a valuable prediction tool for recently active volcanoes.
The study is published in the journal Earth and Planetary Science Letters.