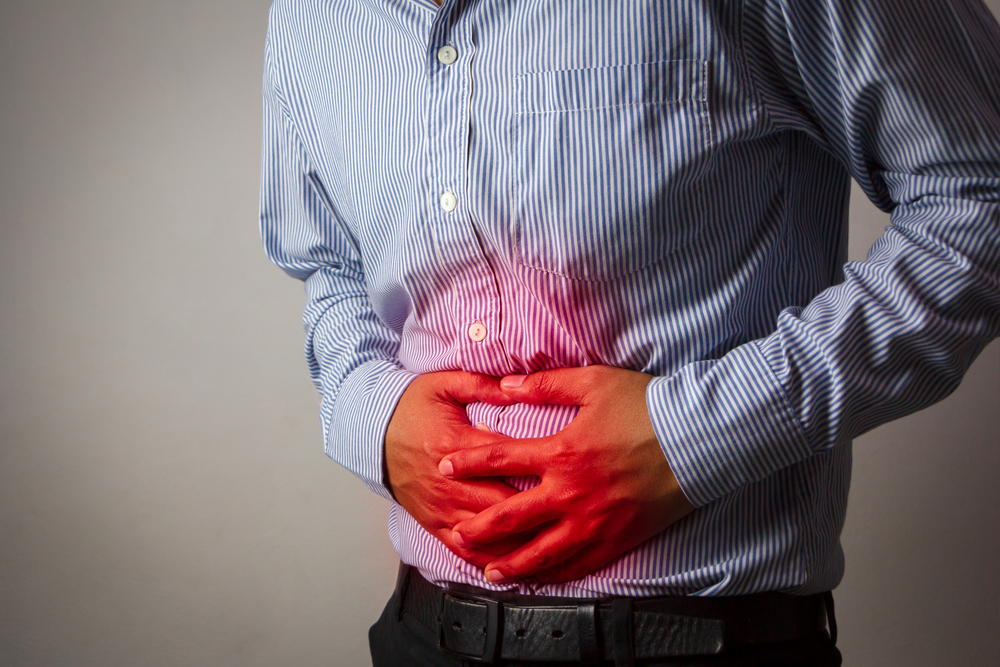 Akebia Therapeutics, a biopharmaceutical company focused on delivering innovative therapies to patients through the biology of hypoxia-inducible factor (HIF), today announced that it has entered into an exclusive agreement with Janssen Pharmaceutica, NV, one of the Janssen Pharmaceutical Companies of Johnson & Johnson, to license HIF-targeting product candidates. The portfolio includes AKB-5169 (formerly JNJ5169), a differentiated preclinical compound in development as an oral treatment for inflammatory bowel disease (IBD). The agreement, facilitated by Johnson & Johnson Innovation, also provides Akebia with access to an extensive proprietary library of well-characterized HIF pathway compounds with potential applications across multiple therapeutic areas.
"This research agreement accelerates our strategy to develop a portfolio of HIF-targeted products that address the unmet medical needs of patients, and builds long-term value for Akebia," said John P. Butler, President and Chief Executive Officer of Akebia. "While our global Phase 3 development program for vadadustat remains the core focus of our company, this agreement with Janssen allows us to build upon our expertise in HIF biology and will accelerate our efforts to maximize the potential of this pathway across multiple indications."
Under the terms of the multi-year research agreement, Akebia will pay Janssen $1.0 million in cash to access their collection of hundreds of HIF-targeted compounds and associated intellectual property. Importantly, Akebia obtains worldwide rights to AKB-5169, a non-absorbed oral HIF stabilizer in preclinical development for the treatment of IBD. Preclinical data have shown that AKB-5169 may be highly differentiated from standard of care systemic therapies in its potential to reduce inflammation and promote mucosal healing at the site of disease. The company plans to conduct additional preclinical studies of AKB-5169 and submit an Investigational New Drug (IND) application to the U.S. Food and Drug Administration in the next 12-18 months. IBD affects an estimated 1.6 million patients in the U.S. and represents a multi-billion dollar global market opportunity.1
"Janssen invested in building this comprehensive and structurally differentiated collection of HIF compounds and this agreement allows us to advance this important research while expanding our knowledge and understanding of the HIF pathway to develop innovative therapies for patients," said Michael Rabinowitz, Ph.D., Vice President, Research of Akebia. "In addition to the diverse library of HIF compounds to which we now have access, we are looking forward to conducting additional preclinical studies of AKB-5169 to confirm the unique localized mucosal healing and inflammation-reducing properties observed in early proof-of-concept research."
In connection with the Research and License Agreement, Johnson & Johnson Innovation – JJDC, Inc. (JJDC) has an opportunity to take an ownership interest in Akebia through a Common Stock Purchase Warrant issued by Akebia to JJDC for 509,611 shares of Akebia's common stock. The Warrant is exercisable by JJDC, in whole or in part, at any time prior to the fifth anniversary of the date of issuance with a payment to Akebia of up to $5.0 million.