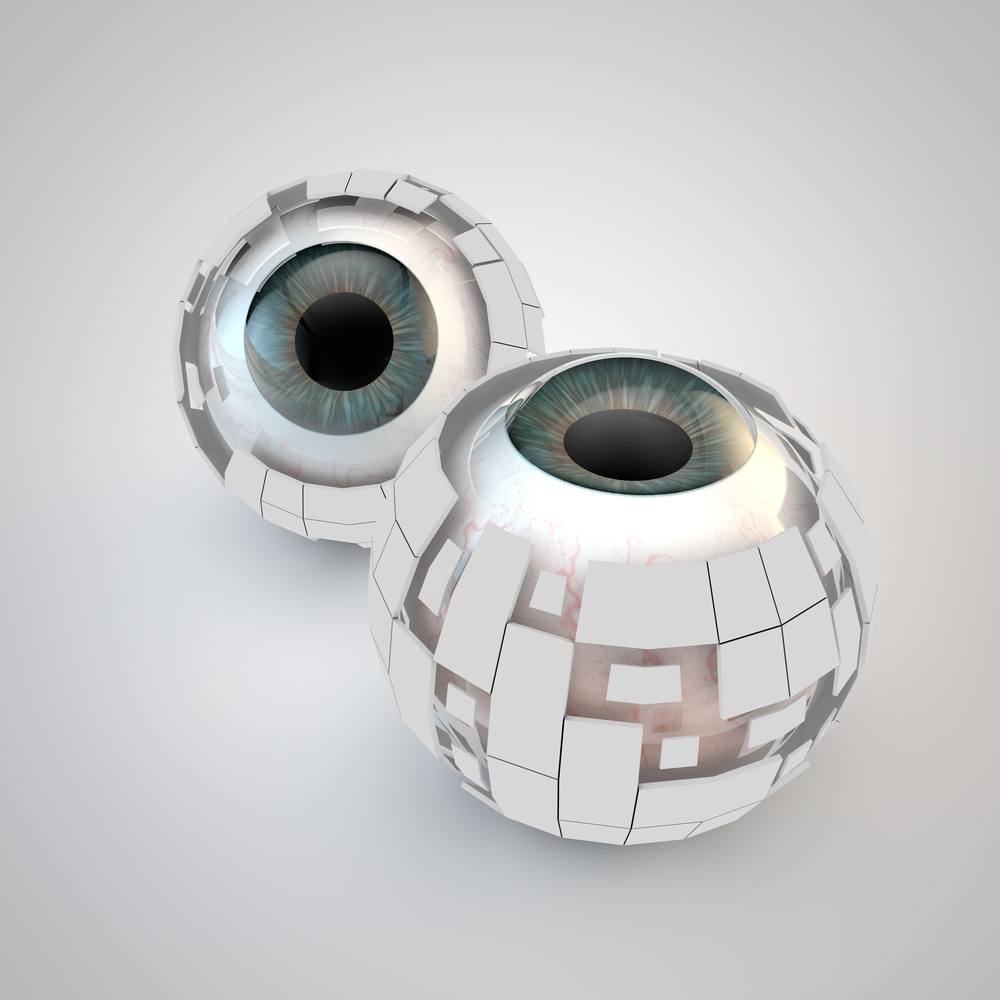 Allergan is strengthening its drug pipeline for ocular disorders with a new partnership.
The company announced a new research pact with Editas Medicine, a biotech firm using the CRISPR-Cas9 gene editing technology to create innovate disease treatments.
This deal will cover early stage, first-in-class programs targeting serious ocular diseases including the lead program developing a therapy for Leber Congenital Amaurosis (LCA10). Leber Congenital Amaurosis is a group of rare inherited dystrophies that causes childhood blindess.
LCA10 is currently in pre-clinical development.
Allergan will give Editas an upfront payment of $90 million to gain access and licensing rights to up to five of the company's genome-editing initiatives including LCA10.
Editas will be eligible for a number of undisclosed milestone payments as LCA10 progresses through the clinical trial process later this year, according to the announcement.
"The CRISPR genome editing platform holds the potential to transform the treatment of many genetic and non-genetically derived diseases, including diseases and conditions of the eye," said Allergan's Chief Research and Development Officer David Nicholson, in a statement. "The Allergan team is excited to work with colleagues at Editas Medicine to develop and potentially deliver game-changing treatment for retinal diseases like LCA10. This program is highly complementary to our ongoing eye care development programs where unmet medical need exists for patients."
Allergan is continuing to consolidate its position in what the company considers to be "underserved" eye conditions market. Over the summer, it acquired novel medical devices that could treat glaucoma and dry eye.
Editas's stock was up over 7 percent in afternoon trading.