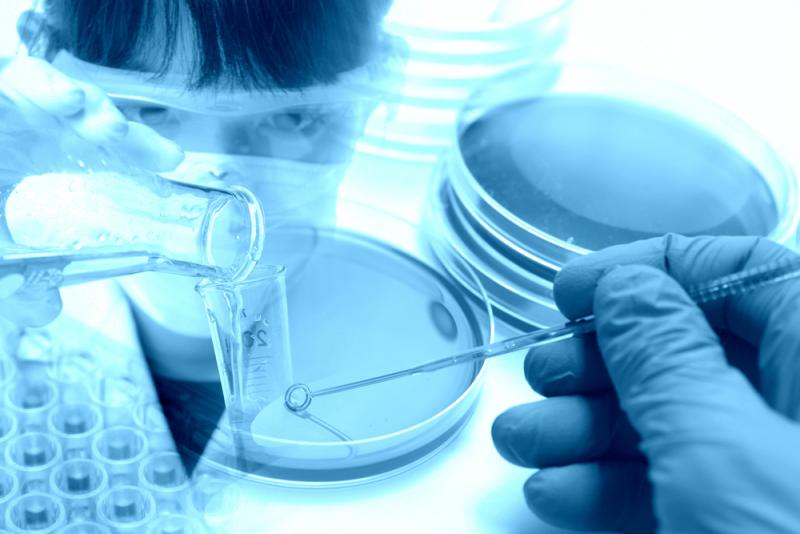 Alnylam Pharmaceuticals, Inc., the leading RNAi therapeutics company, announced that the European Medicines Agency (EMA) has granted access to its Priority Medicines (PRIME) scheme for givosiran (ALN-AS1), an investigational RNAi therapeutic targeting aminolevulinic acid synthase 1 (ALAS1) for the treatment of acute hepatic porphyrias. The purpose of the PRIME initiative is to bring treatments to patients faster by enhancing the EMA's support for the development of medicines for diseases where there is an unmet medical need and where early clinical data show potential to benefit patients.
Promising results from the Phase 1 study of givosiran formed the basis of the application for PRIME. The ongoing Phase 1 trial is being conducted as a randomized, double-blind, placebo-controlled study. Specifically, data were recently reported in patients with acute intermittent porphyria (AIP) experiencing recurrent attacks. As presented at the 2016 American Society of Hematology (ASH) meeting, givosiran demonstrated initial evidence for clinical activity in AIP patients with meaningful reductions in the number and frequency of porphyria attacks. In the first two dose cohorts, givosiran was found to be generally well tolerated with no drug-related serious adverse events. In the third dose cohort, which remains blinded, one death due to acute pancreatitis, considered unlikely related to givosiran or placebo, was reported after the data transfer date.
"We are pleased to have givosiran accepted into the PRIME program. We believe givosiran could be a potentially transformative treatment option for patients with acute hepatic porphyrias, a family of debilitating and life threatening diseases with enormous unmet medical need," said Jeff Miller, Vice President, General Manager, Givosiran Program at Alnylam. "We look forward to collaborating with the EMA on the accelerated assessment of givosiran, with the goal of advancing this investigational medicine into a Phase 3 trial in late 2017."
Givosiran has previously been granted Orphan Drug Designations in both the EU and the U.S. for the treatment of acute hepatic porphyrias. Through the PRIME program Alnylam will have enhanced scientific and regulatory support from the EMA, including its advice on optimization of the development pathway and the potential for accelerated assessment of the Marketing Authorisation Application (MAA).