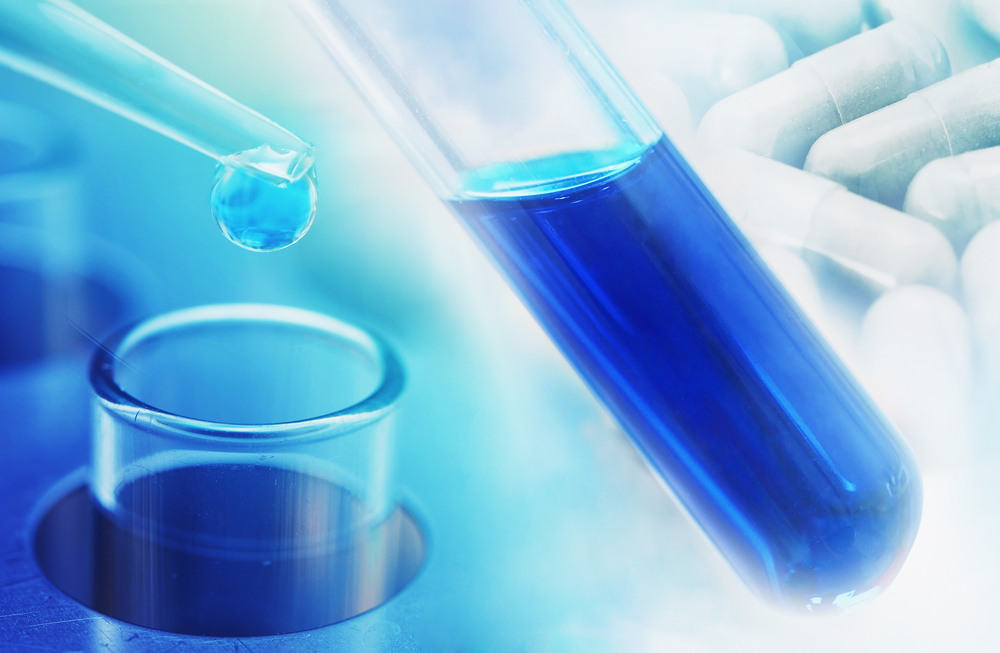 Unity Biotechnology announced on October 27 it raised $116 million in financing from a group of investors including Amazon CEO Jeff Bezos and the Mayo Clinic's venture capital arm.
Unity's early work is focusing on cellular senescence to help treat aging-related diseases. This biological process is an important mechanism that prevents the proliferation of potential cancer cells and could play a role in promoting tissue repair and fuel inflammation, according to the Journal of Cell Biology.
The company published a study in Nature explaining that selectively eliminating senescent cells could treat atherosclerosis, which is a condition that entails a build-up of fats and cholesterols in the walls of heart arteries impeding blood flow.
Unity constructed animal models simulating the early and late stages of the disease to test this theory.
Results indicated clearing out these cells hindered the growth of atherosclerotic plaques, diminished inflammation and changed the structure of plaques so that it is lower risk and more stable, reported FierceBiotech.
"This newly published work adds to the growing body of evidence supporting the role of cellular senescence in aging and demonstrates that the selective elimination of senescent cells is a promising therapeutic paradigm to treat diseases of aging and extend healthspan," said Jamie Dananberg, M.D., who works as UNITY's chief medical officer in a statement.
The new financing will be used to advance the firm's cellular senescence research programs and commence clinical research.
"We believe that we have line of sight to slow, halt, or even reverse numerous diseases of aging, and we look forward to starting clinical trials with our first drug candidates in the near future," added Dananberg.
Editors Note: The 2016 R&D 100 Conference is kicking off in Washington D.C. today. We'll be featuring highlights and interviews of the event on our sister site R&D Magazine so stay tuned for more updates over the next three days!