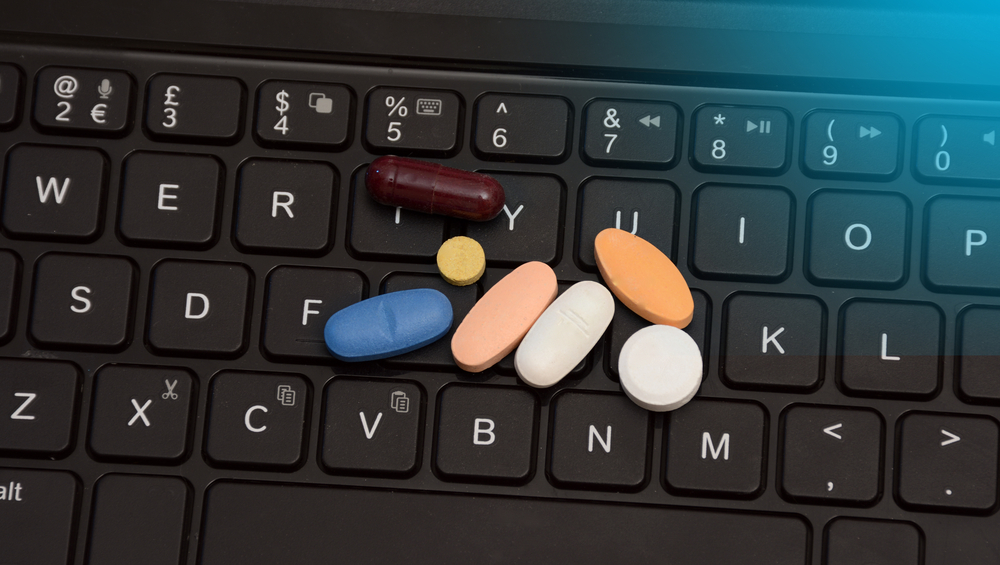 GNS Healthcare (GNS), a leading precision medicine company, announced that it has raised an additional $6 million in equity from Amgen Ventures with participation from existing investor Alexandria Real Estate Equities. The funds will be used to further develop the company's REFS™ causal machine learning and simulation platform and solutions across drug discovery & development, value-based drug solutions, care management, and health system business optimization. With this investment, Amgen Ventures joins other leading biopharma companies Celgene and Zambon Pharmaceuticals, leading health plans Regence Blue Cross Blue Shield (Cambia Health Solutions), and Horizon Blue Cross of NJ and provider Heritage Provider Network, in addition to Mitsui, GHO Capital, and Fort Rock Capital as shareholders of GNS.
"We are excited to have Amgen Ventures join in our efforts to transform medicine and healthcare through data and artificial intelligence," said Colin Hill, Chairman and CEO and Co-Founder of GNS Healthcare. "We are witnessing an acceleration in the use of artificial intelligence and machine learning across all industries with GNS leading the way in the life sciences and healthcare industries with data from tens of millions of lives being processed by our platforms. This is the path to better matching drugs and other health interventions to individual patients to improve health outcomes, slow disease progression, and lower the total cost of care."
About REFS™
REFS™ (Reverse Engineering & Forward Simulation) is GNS Healthcare's patented causal machine learning platform. Unlike traditional artificial intelligence platforms, REFS analyzes data sets beyond correlation, instead inferring causal mechanisms between variables to answer questions such as: How will the patient respond to this treatment? What if we choose one intervention over another? REFS uses a two-step process, first reverse engineering causative mechanisms from multi-model datasets, then running "what if?" simulations to determine which treatments and therapeutics will produce the best outcomes for every individual in the population. REFS is the only commercially available platform that infers causal mechanisms from patient data at scale from traditional healthcare and emerging data sources to bring the promise of precision medicine within reach.