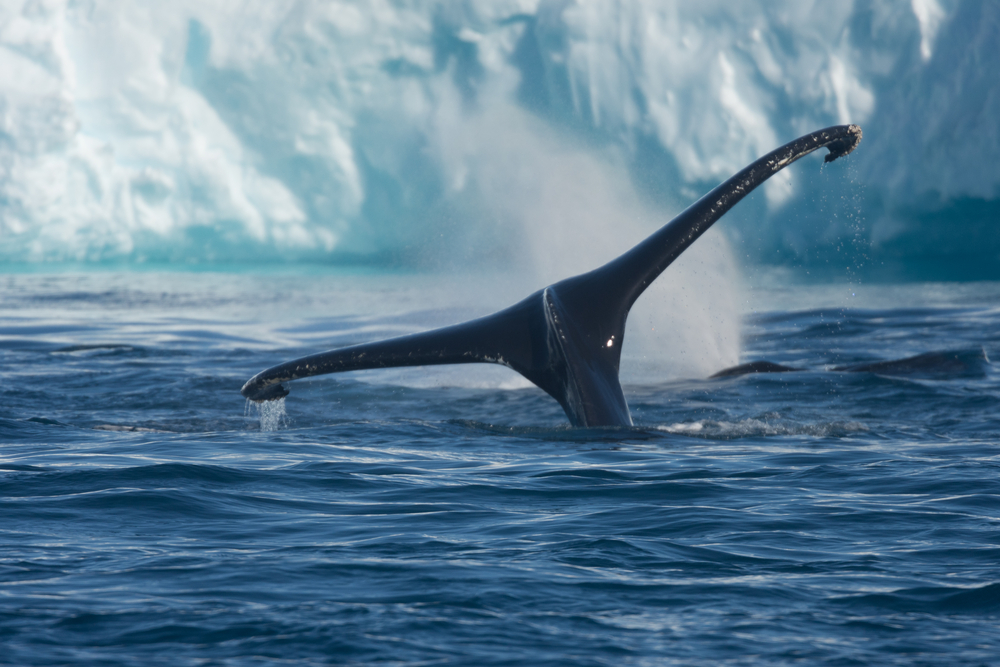 Navy Seals, rescue personnel and athletes could all benefit from a new wetsuit treatment that reduces risk in icy and dangerously cold waters.
Researchers from the Massachusetts Institute of Technology and the U.S. Navy have developed a new treatment method which is implemented by placing a standard neoprene wetsuit inside a pressure tank autoclave filled with a heavy inert gas, for approximately a day. The coating could last as long as 20 hours, much longer than anyone would typically spend underwater.
The survival time for Navy Seals during dives in Arctic waters or for rescue teams diving under ice-covered rivers or ponds can be as low as ten minutes and is often painful. The researchers found that the new wetsuit treatment improved the survivability in water colder than 10 degrees Celsius from less than one hour to up to three hours.
The researchers were inspired by their work as part of the Defense Science Study Group for the U.S. Department of Defense, where they learned about the military's needs.
"We got to visit a lot of bases, and met with all kinds of military people up to four-star generals," Jacopo Buongiorno, the TEPCO Professor and associate head of the Department of Nuclear Science and Engineering, said in a statement.
After meeting with a group of Navy SEALs, the elite special-operations diving corps, they decided the need for longer-lasting protection in icy waters was one that they could take on.
To create the treatment, the scientists looked how different animals survive frigid water, ultimately focusing on the air pockets trapped in fur or feathers of otters and penguins, the internally generated heat used by various fish— including great white sharks—and the layer of insulating material that substantially slows heat loss from the body used by seals and whales blubber.
They combined two of those properties to produce a blubber-like insulating material that also makes use of trapped pockets of gas—particularly xenon or krypton.
Wetsuits are made using neoprene, an inexpensive material that is a mix of synthetic rubber materials processed into a foam, producing a closed-cell structure similar to Styrofoam.
Pockets of air are trapped within that structure, occupying more than two-thirds of the volume and accounting for half of the heat that is transferred through it.
The researchers discovered that if they replaced the trapped air with a gas like xenon or krypton, the material's insulating properties increase dramatically.
"We set a world record for the world's lowest thermal conductivity garment," Michael Strano, the Carbon P. Dubbs Professor of Chemical Engineering, said in a statement. "It's like wearing a coat of air.
"We can take anyone's neoprene wetsuit and pressurize it with xenon or krypton for high-performance operations," he added.
The team will now look at producing a long-term, stable version of a xenon-infused neoprene, possibly by bonding a protective layer over it.