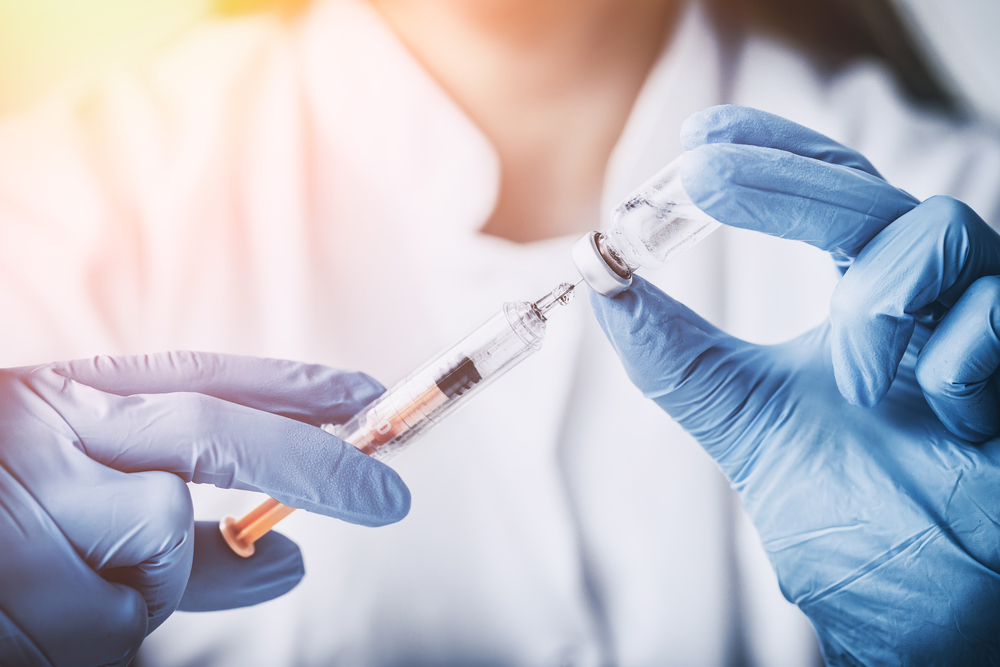 A new vaccine that can block the high of heroin has showed promise in non-human primates.
The vaccine, developed by The Scripps Research Institute (TSRI) represents the first vaccine against an opioid to pass this stage of preclinical testing.
"This validates our previous rodent data and positions our vaccine in a favorable light for anticipated clinical evaluation," study leader Kim Janda, the Ely R. Callaway Jr. Professor of Chemistry and member of the Skaggs Institute for Chemical Biology at TSRI, said in a statement.
The vaccine exposes the immune system to a part of the heroin molecule's telltale structure to teach the immune system to produce antibodies against heroin and its psychoactive products. The antibodies neutralize heroin molecules and block them from reaching the brain to cause a feeling of euphoria.
By blocking the high, researchers believe it will help eliminate the motivation for many recovering addicts to relapse.
After four rhesus monkeys were given three doses of the vaccine, the researchers saw that it led to an effective immune response and could neutralize varying doses of heroin.
The effect was most acute in the first month but lasted over eight months with no negative side effects.
"We believe this vaccine candidate will prove safe for human trials," Janda said.
Half of the primate's testes also had been pre-vaccinated with the same vaccine candidate for a more basic study seven months prior and showed a much higher response to the vaccine in the second round, which suggests that their antibody-producing cells held an immunological "memory" of the vaccine.
Paul Bremer, the study's first author, said the vaccine was successful because the researchers took a closer examination at the chemistry of the vaccine, focusing on how well antibodies elicited by the vaccine could bind to drug molecules.
"These steps let us put our best foot forward when we went into the primate study," Bremer said in a statement.