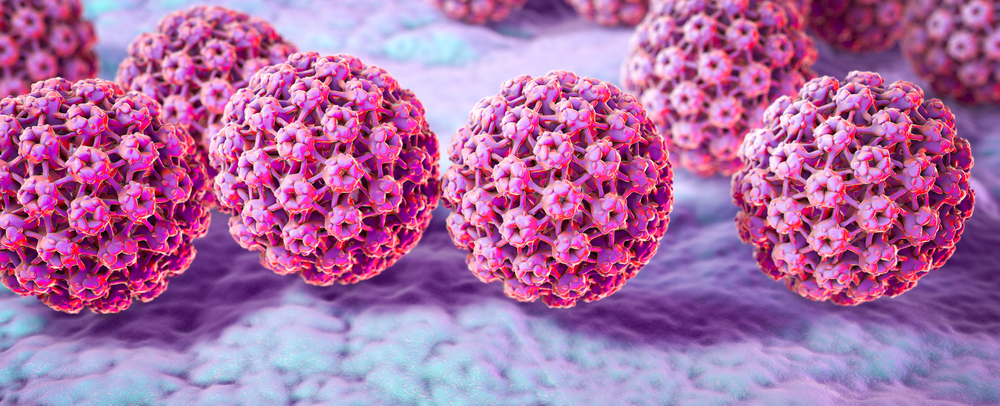 Antiva Biosciences, a biopharmaceutical company developing novel, topical therapeutics for the treatment of pre-cancerous lesions caused by human papilloma virus (HPV) infection, has raised a $22 million Series C financing led by Brace Pharma Capital with participation from new investors NS Investment, Osage University Partners and Alexandria Venture Investments. Existing investors Canaan Partners and Sofinnova Ventures, who co-led the company's Series B-1 financing, also participated in the round. Brace Pharma Capital President and CEO Vinzenz Ploerer has joined Antiva's board of directors.
In addition, last week the company initiated a Phase 1 clinical study of its lead compound, ABI-1968. The study will assess tolerability and safety of this topical therapy when administered intravaginally to healthy women. Antiva plans to commence a Phase 1b clinical study in patients with high grade cervical intraepithelial neoplasia (CIN 2,3) later this year. CIN is a precancerous condition caused by HPV in which abnormal cell growth occurs on the surface of the cervix.
"Despite the introduction of prophylactic HPV vaccines more than 10 years ago, there are tens of millions of women living with cervical intraepithelial neoplasia, and over 260,000 deaths globally from cervical cancer each year," said Gail Maderis, president and CEO of Antiva. "Our goal is to make treating this precancerous condition as routine as treating a yeast infection. This financing will help us advance ABI-1968 into clinical studies, bringing it one step closer to the women who need it."
Over 300,000 women are diagnosed with CIN and more than 12,000 with cervical cancer each year in the United States. Globally, the problem is even worse, where in some countries, cervical cancer is the leading cause of death for women of reproductive age. Nearly nine of ten cervical cancer deaths occur in less developed regions of the globe.
"We are committed to the development of therapies for diseases that have a major impact on global health," said Mr. Ploerer. "This novel approach to a long unmet need has great potential to minimize the threat of HPV infections, which today is still leading to devastating cancers throughout the world."