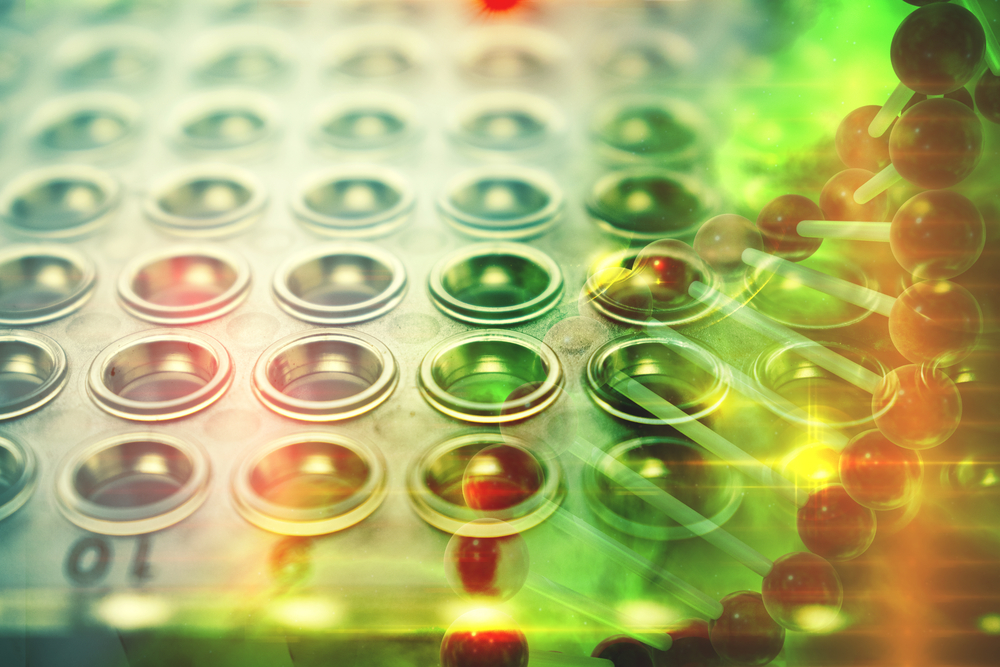 Atreca, a biotechnology company focused on developing novel therapeutics based on a deep understanding of the human immune response, announced today the completion of its Series B round of financing with a total investment of $35 million. The financing was co-led by new investor Wellington Management Company LLP and by a large US-based, healthcare-focused fund, participating as an existing Atreca investor. Additional participation included new investor Cormorant Asset Management, based in Boston, as well as other new and existing investors.
Proceeds from the financing will be used to accelerate and broaden Atreca's discovery and development of antibody-based therapeutics that initiate, shape, and drive the anti-tumor immune response in cancer patients, as enabled by the Company's proprietary Immune Repertoire Capture® (IRC™) technology. Atreca's technology provides unbiased and virtually error-free antibody and T cell receptor (TCR) sequences at high throughput from single B and T cells of active human immune responses, enabling the identification, generation, and analysis of functional human antibodies and TCRs directly from such responses.
"We are very pleased with the continued support of our existing investors, as well as the commitment of our new, high-caliber investors," said Tito A. Serafini, Ph.D., Atreca's President, Chief Executive Officer, and Co-Founder. "With their participation, we continue to build a foundation for long-term growth. This funding enables us to accelerate the acquisition of immune response data central to cancer immunotherapy and to expand and advance our pipeline of novel antibody therapeutics based on those data." To date, Atreca has built a library of over 400 patient-derived antibodies that bind non-autologous tumor tissue as the foundation for its pipeline and anticipates nominating a clinical candidate in its lead oncology program by the end of the year.
"Atreca's novel and differentiated approach has the potential to address broad, compelling unmet needs in diverse immuno-oncology applications, a global market that is anticipated to exceed more than $100 billion within five years," said Brian Atwood, Atreca's Chairman. "We are excited by the Company's continued momentum and the top-tier financing syndicate participating in the Series B round."