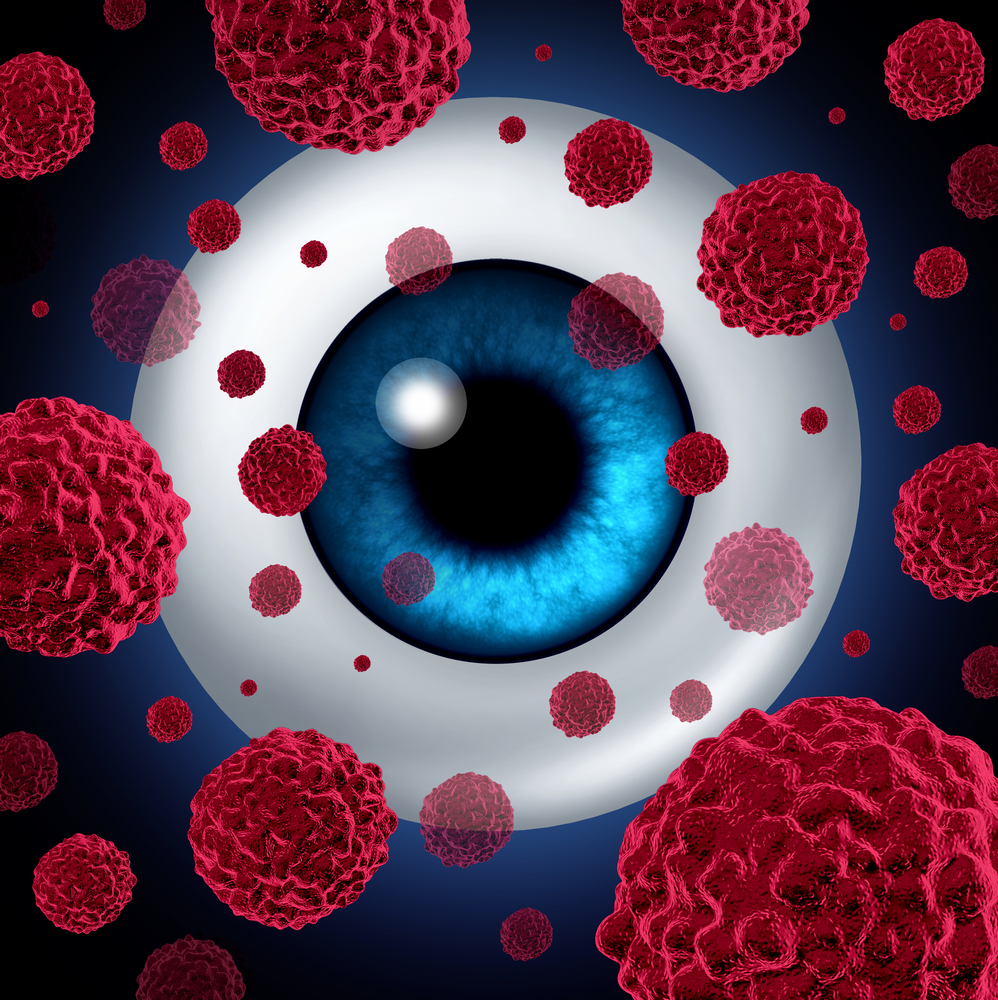 Aura Biosciences, a biotechnology company developing a new class of therapies to target and selectively destroy cancer cells using viral nanoparticle conjugates, announced today that it closed a $30 million Series C financing. New investors Lundbeckfonden Ventures and Arix Bioscience plc led the round, with all current investors also participating. Existing investors include Advent Life Sciences, Chiesi Ventures, Ysios Capital, Alexandria Venture Investments, Columbus Venture Partners, LI-COR Biosciences and several individual investors, including the estate of Henri Termeer.
With interim positive data released at the American Academy of Ophthalmology (AAO) 2017 Annual Meeting in November for its Phase 1b/2 clinical trial for light-activated AU-011, the company plans to use proceeds from this round of financing to expand infrastructure supporting ongoing clinical development. Aura intends to continue enrolling patients who have early-stage ocular melanoma in its Phase 1b/2 study of AU-011, the first targeted therapy ever to be developed for the primary treatment of this rare and life-threatening eye cancer. This novel therapy has the potential to selectively destroy cancer cells in the eye while preserving vision. Aura is also expanding in 2018 its footprint in Cambridge, Mass., with the addition of new employees, space and equipment.
"This year has been one of incredible momentum for Aura, with interim positive data reported from our Phase 1b/2 study of AU-011 and enthusiasm from key opinion leaders in ocular oncology across the country," said Elisabet de los Pinos, Ph.D., founder and CEO of Aura. "We are pleased to enter 2018 with the renewed support of existing investors and to welcome Lundbeckfonden Ventures and Arix Bioscience to our Series C syndicate. We look forward this year to laying the groundwork for Phase 3 clinical development, furthering our commitment to enabling earlier treatment intervention for patients with ocular melanoma."
"The Aura team has proven nimble while retaining a strong scientific rigor as it has made the transition to a clinical-stage company," said Casper Breum, Senior Partner at Lundbeckfonden Ventures.
"We believe that this timely investment will propel the company's preparations for late-stage studies of AU-011, with the potential to provide a safe and effective therapy where plaque radiation or enucleation are the only options currently," said Mark Chin, Investment Director at Arix Bioscience.
With the close of this financing, Breum and Chin will join Alan Walts, Ph.D., Joël Jean-Mairet, Ph.D., Dale Pfost, Ph.D., Arthur Pappas and Dr. de los Pinos as members of Aura's Board of Directors.