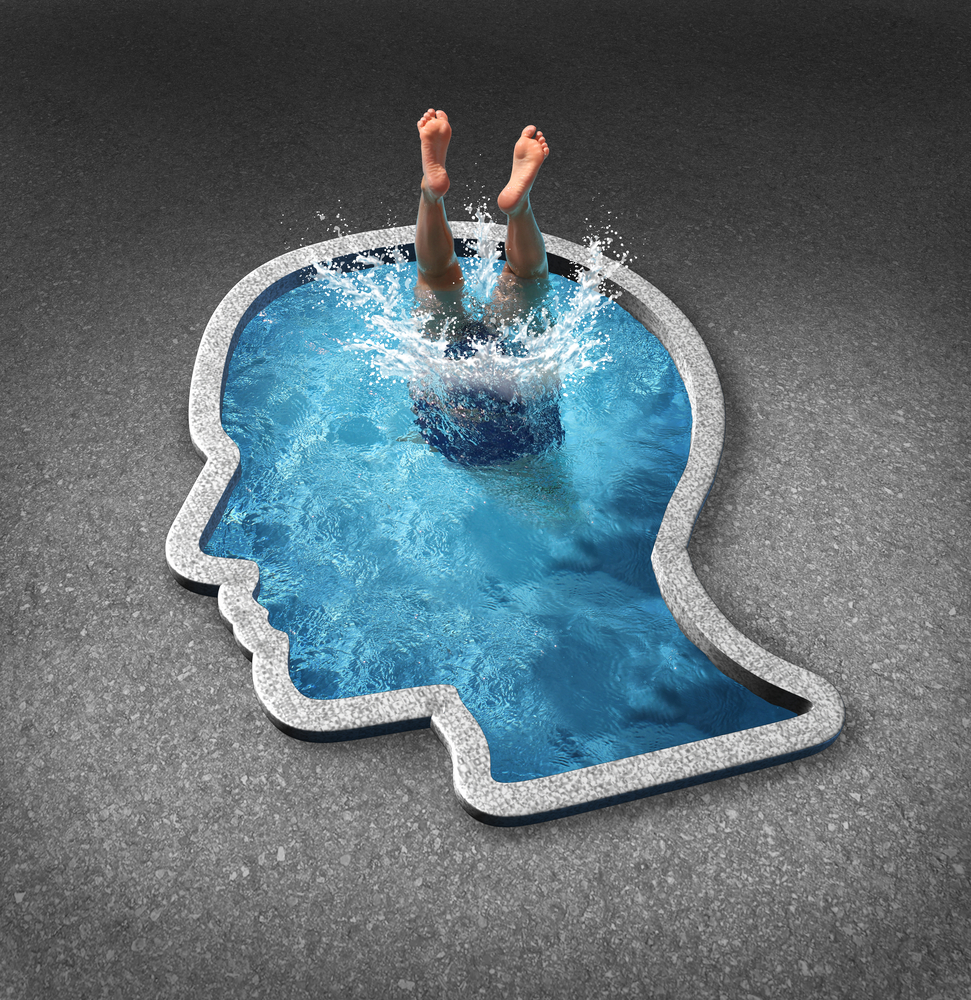 Amazon Web Services, an Amazon.com company, and Microsoft Corp announced a new deep learning library, called Gluon, that allows developers of all skill levels to prototype, build, train and deploy sophisticated machine learning models for the cloud, devices at the edge and mobile apps. The Gluon interface currently works with Apache MXNet and will support Microsoft Cognitive Toolkit (CNTK) in an upcoming release. With the Gluon interface, developers can build machine learning models using a simple Python API and a range of prebuilt, optimized neural network components. This makes it easier for developers of all skill levels to build neural networks using simple, concise code, without sacrificing performance. AWS and Microsoft published Gluon's reference specification so other deep learning engines can be integrated with the interface. To get started with the Gluon interface, visit https://github.com/gluon-api/gluon-api/.
Developers build neural networks using three components: training data, a model and an algorithm. The algorithm trains the model to understand patterns in the data. Because the volume of data is large and the models and algorithms are complex, training a model often takes days or even weeks. Deep learning engines like Apache MXNet, Microsoft Cognitive Toolkit and TensorFlow have emerged to help optimize and speed the training process. However, these engines require developers to define the models and algorithms up front using lengthy, complex code that is difficult to change. Other deep learning tools make model-building easier, but this simplicity can come at the cost of slower training performance.
The Gluon interface gives developers the best of both worlds — a concise, easy-to-understand programming interface that enables developers to quickly prototype and experiment with neural network models, and a training method that has minimal impact on the speed of the underlying engine. Developers can use the Gluon interface to create neural networks on the fly, and to change their size and shape dynamically. In addition, because the Gluon interface brings together the training algorithm and the neural network model, developers can perform model training one step at a time. This means it is much easier to debug, update and reuse neural networks.
"The potential of machine learning can only be realized if it is accessible to all developers. Today's reality is that building and training machine learning models require a great deal of heavy lifting and specialized expertise," said Swami Sivasubramanian, VP of Amazon AI. "We created the Gluon interface so building neural networks and training models can be as easy as building an app. We look forward to our collaboration with Microsoft on continuing to evolve the Gluon interface for developers interested in making machine learning easier to use."
"We believe it is important for the industry to work together and pool resources to build technology that benefits the broader community," said Eric Boyd, corporate vice president of Microsoft AI and Research. "This is why Microsoft has collaborated with AWS to create the Gluon interface and enable an open AI ecosystem where developers have freedom of choice. Machine learning has the ability to transform the way we work, interact and communicate. To make this happen we need to put the right tools in the right hands, and the Gluon interface is a step in this direction."
"FINRA is using deep learning tools to process the vast amount of data we collect in our data lake," said Saman Michael Far, senior vice president and CTO, FINRA. "We are excited about the new Gluon interface, which makes it easier to leverage the capabilities of Apache MXNet, an open source framework that aligns with FINRA's strategy of embracing open source and cloud for machine learning on big data."
"I rarely see software engineering abstraction principles and numerical machine learning playing well together — and something that may look good in a tutorial could be hundreds of lines of code," said Andrew Moore, dean of the School of Computer Science at Carnegie Mellon University. "I really appreciate how the Gluon interface is able to keep the code complexity at the same level as the concept; it's a welcome addition to the machine learning community."
"The Gluon interface solves the age old problem of having to choose between ease of use and performance, and I know it will resonate with my students," said Nikolaos Vasiloglou, adjunct professor of Electrical Engineering and Computer Science at Georgia Institute of Technology. "The Gluon interface dramatically accelerates the pace at which students can pick up, apply and innovate on new applications of machine learning. The documentation is great, and I'm looking forward to teaching it as part of my computer science course and in seminars that focus on teaching cutting-edge machine learning concepts across different cities in the U.S."
"We think the Gluon interface will be an important addition to our machine learning toolkit because it makes it easy to prototype machine learning models," said Takero Ibuki, senior research engineer at DOCOMO Innovations. "The efficiency and flexibility this interface provides will enable our teams to be more agile and experiment in ways that would have required a prohibitive time investment in the past."