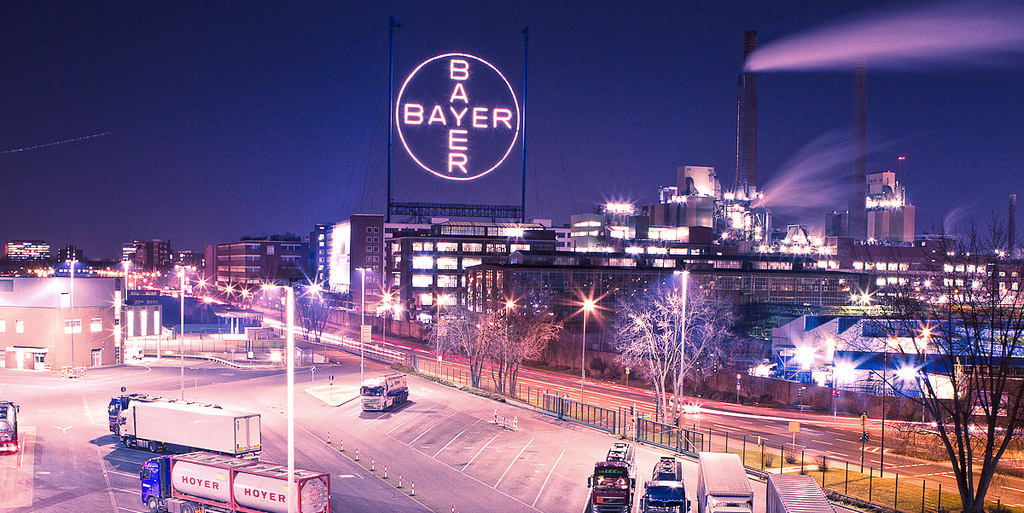 Bayer and the American Heart Association (AHA) today announced the launch of the 2017 AHA-Bayer Innovation and Discovery Grants Program. The program will support research initiatives within the AHA Institute for Precision Cardiovascular Medicine to advance scientific understanding and address unmet medical needs in cardiovascular disease. Specifically, Bayer will provide a total of $576,000 to fund three AHA-Bayer Discovery Target Grants, which AHA will award and administer in 2017.
"While we have made great progress in preventing and effectively treating cardiovascular diseases, there is still a great deal of research to be done," said Nancy Brown, Chief Executive Officer at the AHA. "We are proud to collaborate with Bayer on this program and in our shared mission to advance innovation and transform foundational science to meet the needs of patients with limited treatment options."
Cardiovascular and kidney diseases encompass a wide variety of conditions such as heart failure with preserved ejection fraction, acute kidney injury and atrial fibrillation. These and several other conditions with high unmet need will be included in the scope of research outlined in the grant partnership.
"Our collaboration with the AHA underscores Bayer's history and long-standing commitment to advancing scientific research in cardiovascular and kidney disease management," said Karl Ziegelbauer, PhD, Senior Vice President and Head of Therapeutic Research Groups in Drug Discovery at Bayer AG's Pharmaceutical Division. "These grants will help support innovative research that can improve our understanding of these conditions and identify ways we can collaborate to find therapeutic solutions for these underserved diseases."
A long-standing supporter and corporate sponsor of AHA, Bayer has a robust product portfolio and research pipeline in cardiovascular and kidney diseases including heart failure, diabetic kidney disease, and thrombosis.
AHA will make the Request for Applications available in early 2017. Click here for more information or go to http://www.heart.org.