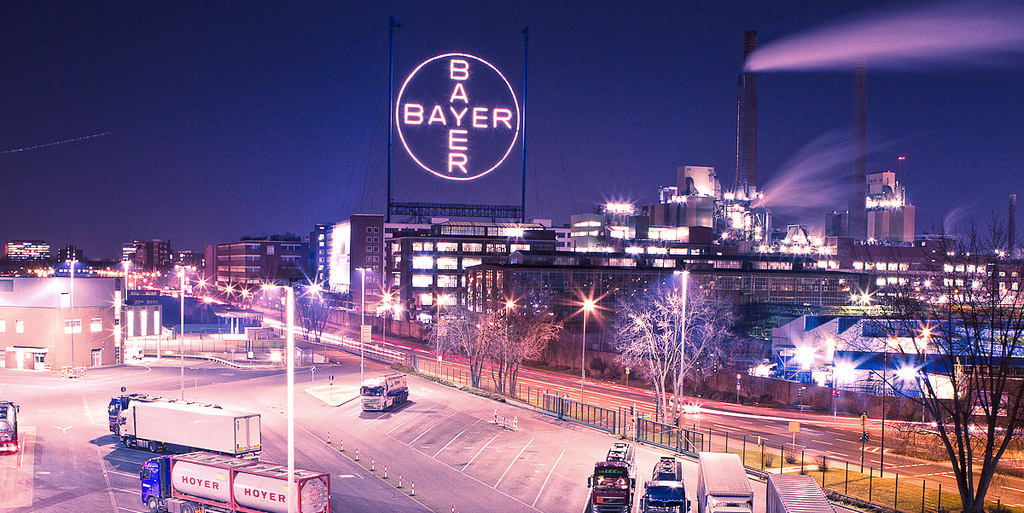 Bayer has awarded grants totaling more than $2 million to 16 recipients across eight countries as part of its prestigious Bayer Hemophilia Awards Program (BHAP). Four U.S. clinicians and researchers from the Children's Hospital of Philadelphia and Uniformed Services University of the Health Sciences in Maryland are among the winners. Grant recipients were announced last night during a reception at the International Society on Thrombosis and Hemostasis (ISTH) 2017 Congress, Berlin, Germany.
Currently in its 15th year, BHAP is the largest program of its kind that recognizes and supports innovative research and educational initiatives to benefit the hemophilia community and exemplifies Bayer's mission of "Science for a Better Life."
"Breakthroughs in science and technology are rapidly changing how we think about research and the promise it holds for identifying new ways to address unmet needs and improve the standard of care," said Aleksandra Vlajnic, M.D., Vice President of Medical Affairs, Bayer. "We're proud to support efforts that drive greater understanding of hemophilia and other bleeding disorders to positively impact patients."
The BHAP grants will support research into a broad range of projects, including anxiety among female carriers of hemophilia, FVIII splicing-switching molecules for tailored hemophilia A therapies, and the assessment of therapeutic relationships in hemophilia care. The U.S. BHAP winners are:
Ai-Hong Zhang, Ph.D., Uniformed Services University of the Health Sciences, Bethesda
Bhavya Doshi, M.D., Children's Hospital of Philadelphia
Manjunath Goolyam Basavaraj, Ph.D., Children's Hospital of Philadelphia
Paris Margaritis, DPhil., Children's Hospital of Philadelphia
"Being selected as a 2017 BHAP award recipient, among such a high standard of entrants, is a huge honor and shows the research interest in hemophilia," said Ai-Hong Zhang, Ph.D., Uniformed Services University of the Health Sciences, recipient of the Special Project award. "My particular research will focus on investigating a novel strategy to promote anti-FVIII inhibitor development, which with continued funding from government and industry supporters such as Bayer, I hope will contribute to improving understanding in the medical community and ultimately benefit the hemophilia community."
The BHAP award recipients are selected by a global panel of distinguished hemophilia clinicians, researchers and caregivers. To date, BHAP has awarded more than 280 grants, totaling more than $33 million, to researchers and caregivers from 32 countries around the world and contributed to more than 400 publications, poster presentations and other scientific communications by awardees.