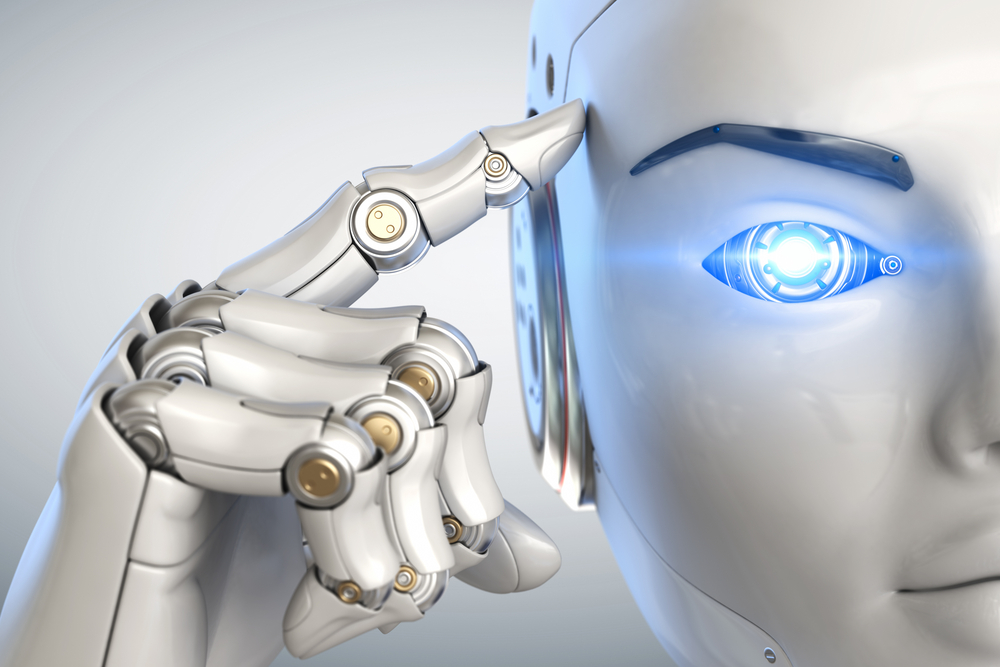 BERG, a biopharmaceutical company that merges biology with technology to map the nature of diseases, announced a research collaboration with AstraZeneca to identify and evaluate novel targets and therapeutics to treat neurological disorders such as Parkinson's disease.
Worldwide statistics indicate that more than 10 million people live with Parkinson's disease, a progressive disorder of the nervous system that adversely affects movement. Under this research arrangement, AstraZeneca will initially provide BERG with its curated library of central nervous system (CNS) optimized fragments. BERG will employ AstraZeneca's fragment library to assist in discovering drug candidates for therapeutic development.
"For the past decade, BERG has been at the forefront of using artificial intelligence for drug discovery, and we're excited to partner with AstraZeneca, which has been an industry leader in discovering and developing therapeutics to improve patient care in neuroscience," says Niven R. Narain, BERG Co-Founder, President and Chief Executive Officer. "Parkinson's disease is a devastating progressive disorder, and we're proud to collaborate with AstraZeneca to find new approaches for treating Parkinson's patients and exploring therapeutic targets for additional neurological diseases."
"AstraZeneca is committed to advancing therapies in neuroscience. Through this research collaboration, we can approach drug discovery in an innovative new way using BERG's artificial intelligence platform," said Dr. Iain Chessell, Head of Neuroscience at AstraZeneca. "We look forward to collaborating with BERG to help us identify new therapeutic targets that can potentially benefit patients with neurological disorders, an area of significant unmet medical need."
BERG's Parkinson's target was discovered through the BERG Interrogative Biology® technology which relies on a "back to biology" approach. BERG's drug-discovery efforts originate with patient biology. Samples are collected from diseased and healthy patients, and subjected to omics analysis that includes examination of the genome, proteome, lipidome and metabolome. The data is then combined with patient clinical information and analyzed by BERG's proprietary artificial intelligence analytics platform, with the goal of advancing potential assets into the clinic.
This process can produce trillions of data points from a single sample. BERG's current clinical pipeline consists of therapeutics as well as companion and disease diagnostics that support clinical development in the areas of oncology, neurology and endocrinology.