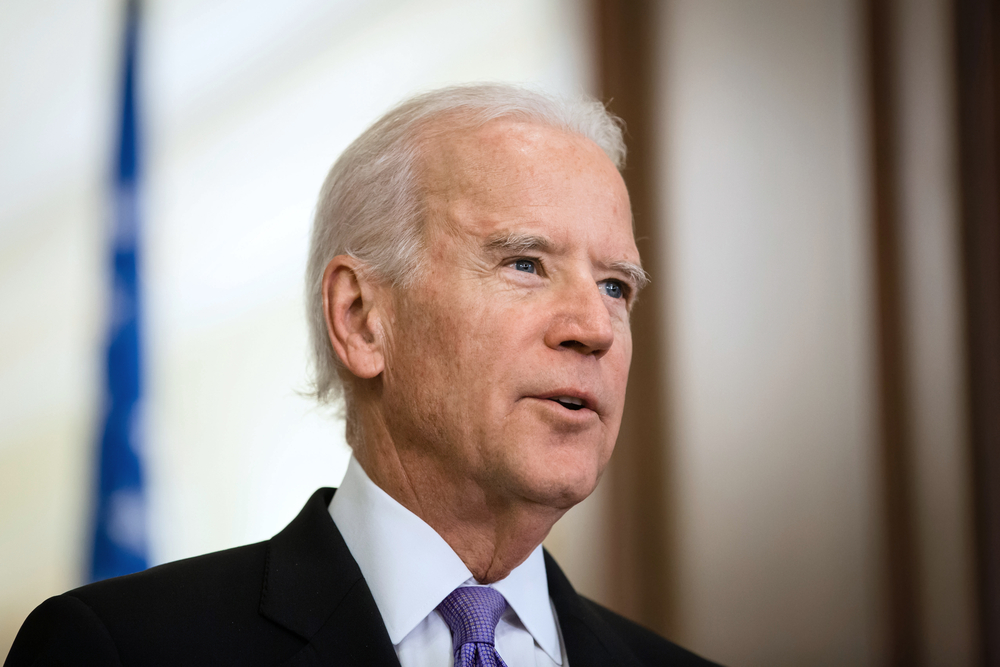 Vice President Joe Biden's vision for his Cancer Moonshot project is slowly coming into focus.
On Friday, he wrote an op-ed in Time discussing a component of the initiative called Trials.Cancer.gov. It's a database filled with detailed information on all clinical trials underway in 50 states and 192 countries.
"Anyone can search this site using real words—rather than medical jargon—to find a list of trials that could be right for them or their loved ones. The underlying data will be available for app developers and patient groups to create even more tailored resources for patients," wrote the Vice President.
Three federal agencies are also playing a role in advancing the development of this database.
The National Institutes of Health will focus on improving usability for the site to ensure that it's accessible and user-friendly.
Regulators at the Food and Drug Administration will work on bringing together researchers from the federal and public sectors to help create smarter, more efficient clinical trials through methods like altering the criterion for individuals who can participate in these experiments or by "sharing control groups across studies using different drugs for the same indication," according to the White House statement.
Furthermore, the Department of Health and Human Services will dole out penalties to those who don't follow new transparency rules. The release didn't specify what these consequences would look like but they could specify that investigators publish trial results summaries regardless if the investigation led to an approved therapy, reported FierceBiotech.
Ultimately, Biden's hope is that this initiative can spur quick opportunities for finding clinical trials, producing new techniques designed to reduce the burn and risk associated with these investigations, along with bolstering the transparency of these results.
Other areas the Moonshot could target may involve constructing a national network of tumor profiling that patients can access along with boosting research opportunities in promising treatment areas like immunotherapy.
The Vice President proposed the Cancer Moonshot last year after his son passed away from brain cancer.