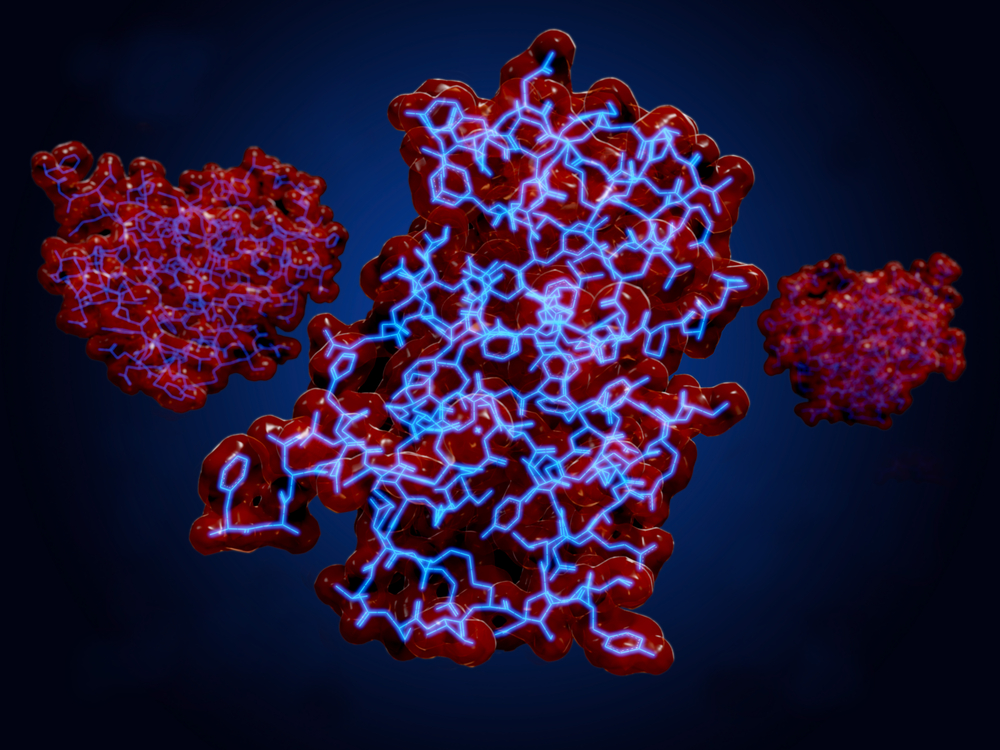 Bigfoot Biomedical, a medical device company harnessing the power of artificial intelligence to develop systems designed to automatically and continuously optimize insulin delivery for people living with insulin-requiring diabetes, announced that the company has raised $37 million in the initial tranche of a Series B equity financing. The round is co-led by funds managed by a new investor, Janus Henderson Investors, along with Bigfoot's largest existing investor, Quadrant Capital Advisors, Inc. Additionally, existing investors Cormorant Asset Management, Senvest Capital Inc., Senvest Management LLC, Visionnaire Ventures, JDRF T1D Fund and T1D Exchange also participated in the financing. This financing follows a previously announced $36 million Series A financing completed in 2016.
Insulin-requiring diabetes impacts over six million Americans, the vast majority of whom are not reaching clinical targets for optimal glucose levels. Insulin is a dangerous but life-saving drug that is potentially fatal when dosed incorrectly.
Funds will be used to support ongoing product development and clinical trials for Bigfoot's investigational Class III medical device systems, which include Bigfoot Loop, an infusion pump-based closed loop automated insulin delivery system, and Bigfoot Inject, an auto-titrating connected insulin pen-based system for people on injection therapy.
"We are excited to announce Janus Henderson as a new partner in the financing of Bigfoot Biomedical, a category-defining company for digital health and medical devices. We also express our appreciation for our largest existing investor, Quadrant, as well as our gratitude for the expanded support of an impressive and expanding list of other world-class investors," said Jeffrey Brewer, president and chief executive officer of Bigfoot Biomedical.
In July, Bigfoot Biomedical and Abbott announced that the companies had entered into an agreement to develop and commercialize diabetes management systems, integrating the highly successful Abbott FreeStyle® Libre glucose-sensing technology as the centerpiece for glucose monitoring capabilities within Bigfoot's ecosystem of insulin delivery solutions.
Bigfoot Biomedical recently presented data demonstrating that results from a feasibility study evaluating the company's investigational automated system closely matched data gleaned from the company's groundbreaking in silico metabolic simulation engine. The feasibility trial was completed in late 2016. The company anticipates a pivotal trial for Bigfoot Loop will begin in 2018 at clinical sites across the United States.