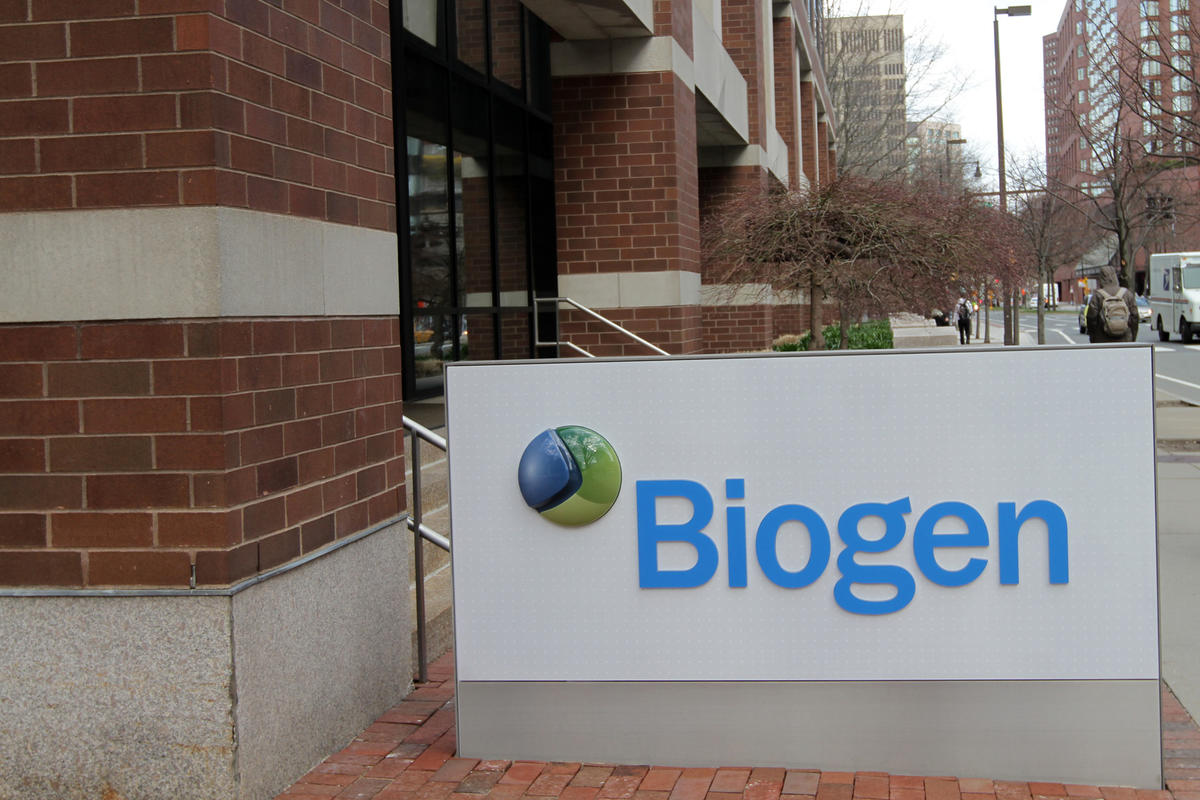 A new home has officially been created for Biogen's hemophilia treatments.
Bioverativ is the name of the biotech's spinoff that will exclusively focus on R&D and commercialization of hemophilia drugs and therapies for similar blood disorders. Commercialization of two drugs in particular, Eloctate and Alprolix, will continue under the Bioverativ umbrella.
This includes "conducting studies to explore the potential benefits of Fc fusion technology on long-term joint health, immunogenicity and immune tolerance induction in hemophilia patients who develop inhibitors," according to Biogen's official announcement.
Biogen acquired Eloctate and Alprolix, respective treatments for hemophilia A and hemophilia B, after spending $120 million to buyout Syntonix Pharmaceuticals almost 10 years ago, reported The Boston Globe.
Both drugs accounted for 5 percent of Biogen's overall revenue of $10.8 billion last year. That breaks down to combined sales of $554 million.
READ MORE: Hemophilia Treatments Expected to Have Marginal Growth by 2024
However, the company decided to spin off this subsidiary in May so it could focus primarily on developing drugs for neurodegenerative diseases like muscular sclerosis. Breaking off this blood disorder unit could give the Cambridge, Massachusetts-based firm another tool to obtain strong profits while cushioning itself against any potential losses within the MS arena.
Bioverativ's other initiatives will entail launching gene therapy programs targeting hemophilia A and B along with conducting continued research into sickle cell disease.
The company will launch in 2017 and begin trading on the NASDAQ market.