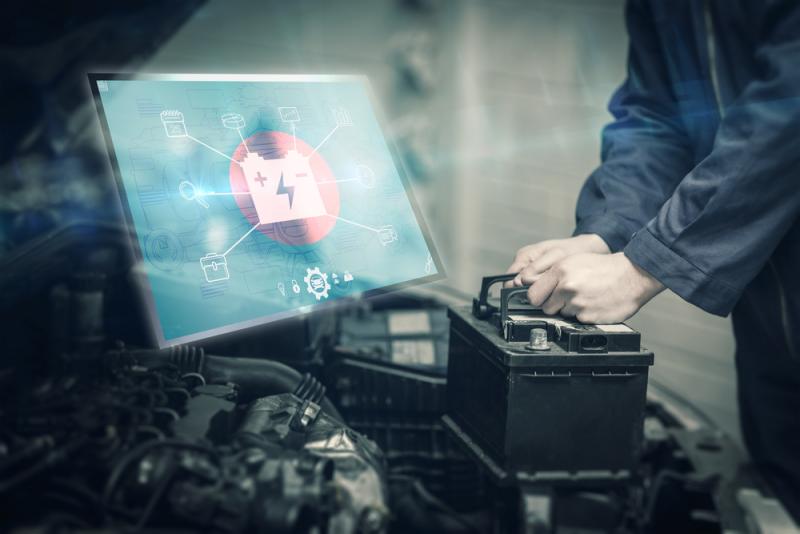 One of the world's biggest automakers is strengthening its commitment to creating vehicles powered by alternative energy sources.
The BMW Group struck a deal with Solid Power, a company that develops solid-state rechargeable batteries, in a development and commercialization partnership that could create a potent power source for electric car applications.
Here's how this deal will break down.
BMW will use its resources and expertise to help advance Solid Power's technology to reach the performance levels required for high performance electric vehicles, according to the announcement from Solid Power.
Solid Power's own battery technology could provide better safety, performance, and cost compared to traditional lithium ion power sources. Solid Power's batteries don't possess a liquid electrolyte because they are comprised of inorganic materials that have higher energy density without volatile or flammable components
Essentially, BMW believes that this type of battery has great potential to imbue electric vehicles with better driving range and a battery that has a longer shelf-life capable of withstanding high temperatures.
Other car companies are launching electric car projects of their own.
Volvo made a pledge in July that it will produce every car model with an electric motor starting in 2019.
GM announced it is going to launch 10 electric and gasoline-electric hybrid vehicles in China by 2020 as part of a plan to make and sell electric vehicles in the country, which is the biggest auto market by number of units sold.
BMW did not disclose financial details or which car models would be built with these batteries in the announcement.