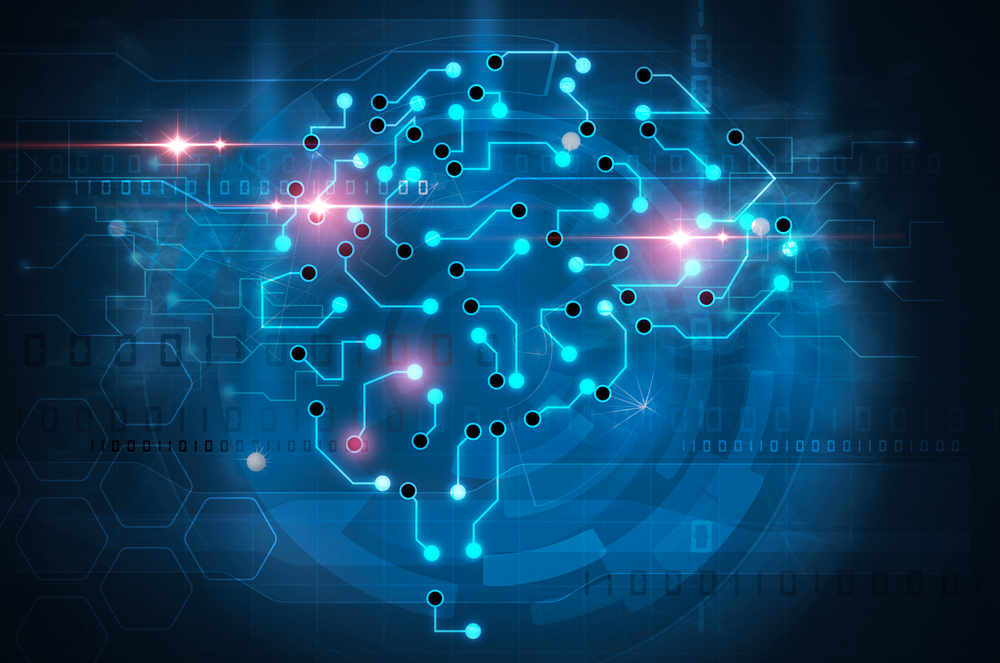 Brain Corp ("Brain"), an A.I. company specializing in the development of self-driving technology for robots, today announced a $114 million Series C funding round led by the SoftBank Vision Fund.
Brain has developed A.I. and self-driving technology to enable robots to perceive their environment, learn to control their motion, and navigate using visual cues and landmarks while avoiding people and obstacles. The investment will be used to further develop A.I. technology and create brains for multiple types of commercial and consumer robots.
Dr. Eugene Izhikevich, CEO of Brain, said, "At Brain, we believe tomorrow's robots will be intelligent autonomous machines that take care of us. Such robots will be as commonplace as computers and mobile phones are today. This funding will allow us to accelerate our mission, and we look forward to collaborating with the SoftBank Vision Fund as a long-term strategic partner."
"Brain is developing truly ground-breaking technology that transforms manually operated machines into autonomous robots," said Masayoshi Son, Chairman & CEO of SoftBank Group Corp. "Brain's team is at the forefront of creating the future and a more convenient way of life through technology. We are confident in their success and look forward to seeing them realize their vision."
Qualcomm Ventures, the investment arm of Qualcomm Incorporated ("Qualcomm") and Brain's first institutional investor, also invested in the funding round. As part of its investment, Qualcomm Ventures will retain a seat on Brain's Board of Directors.
"Brain applies its world class A.I. to transform ordinary machines into smart robots. The first application of their technology is already improving performance and reducing costs, generating real benefits for their customers and real revenues for Brain," said Dr. Paul Jacobs, who holds a PhD degree in robotics and serves as Executive Chairman of Qualcomm.
Brain Operating System (BrainOS®)
BrainOS is the foundation of Brain technology. It is a proprietary operating system that integrates with off-the-shelf hardware and sensors to provide a cost-effective "brain" for robots. It plays the same role for robots as Android OS plays for smartphones.
BrainOS has computer vision and A.I. libraries that enable quick and efficient development of smart systems that learn and adapt to people and environment. Its navigation stack provides advanced self-driving capabilities for cluttered and dynamic indoor environments. The stack takes into account robot geometry and dynamics, preventing collisions with obstacles — which is the essential safety requirement for commercial applications.
EMMA™: Self-driving intelligence for commercial robots
EMMA (Enabling Mobile Machine Automation), the first commercial application of BrainOS, is an A.I. system that autonomously drives commercial floor-cleaning equipment. Brain partners with the most innovative cleaning equipment manufacturers to embed EMMA into their standard manual machines, turning them into autonomous self-driving robots. Brain-enabled robots improve quality, consistency, and safety of commercial cleaning. Brain's "A.I. as a Service" business model charges end users subscription fees for autonomous functionality.
Consumer robots
Brain is planning to port BrainOS onto Qualcomm Technologies's low-cost, high-performance Qualcomm® Snapdragon™1 2 Mobile Platform. BrainOS is expected to lead to the next generation of consumer robots that will be able to clean, sort, secure, maintain and automate our everyday lives.