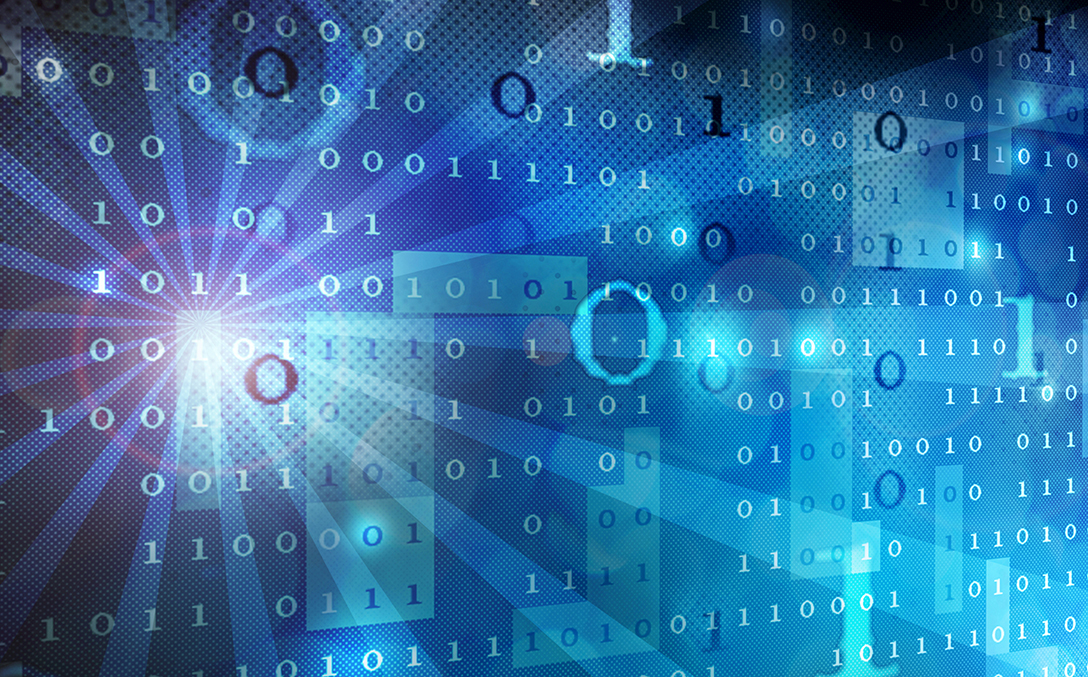 In preclinical research, there are growing technical challenges related to obtaining, controlling and sharing access to vast amounts of data as well as ensuring software ease-of-use. As a result, many large pharmaceutical companies are outsourcing research and development to contract research organizations (CROs), small biotech companies and academic organizations, including universities and hospital systems, which is creating a need for new, more agile big data and informatics solutions.
The growing number of sources, types, and volumes of data stemming from newer high-content experimental techniques are often stored in silos, preventing this "big data" from being easily accessible and searchable by researchers and scientists between internal and external sources. This issue specifically impacts translational medicine where researchers rely on data from both pre-clinical and clinical practices. Successful translational scientists require access to a wide range of data without having to count on scarce IT resources for fulfillment of each request.
By transitioning big data solutions to the cloud, researchers are able to easily aggregate internal and external data while expediting processes, allowing them to focus on their science. Complementary solutions offered by companies like PerkinElmer can help mitigate these challenges and advance collaboration efforts.
Today, collaborative data management and aggregation platforms are especially important given that more than 90 percent of the top 25 pharmaceutical companies are engaged in some form of translational research. Developed with input and insight from top pharmaceutical companies, the PerkinElmer Signals for Translational platform is designed to help researchers easily integrate experimental and clinical data from existing databases and connect with other enterprise systems, thereby streamlining the sharing of data between pharmaceutical stakeholders and their partners in biotech, academic and contract research organizations. This enables researchers to retrieve relevant data from across internal departments and external institutions, offering support for the complete precision medicine workflow thus increasing the speed and efficiency with which drugs can be developed and tailored to meet unique health needs.
Supporting collaboration and providing scientists direct access to relevant data not only increases the speed and efficiency of drug development but also aids in the discovery of more effective drugs. Additionally, cloud-based big data solutions offer a more flexible, stable and scalable solution for translational science, lowering the total cost of ownership of IT systems. At PerkinElmer, we recognize that there is a continuously growing appetite for cloud technology as companies move from maintaining an informatics infrastructure to relying on outside third-party service providers and we are responding to these needs by developing innovative new offerings including the Signals platform as well as cloud based electronic lab notebooks and workflow solutions.
Karen Madden is president of PerkinElmer's Informatics business, which works with top pharma and biotech companies to empower researchers to make better data driven decisions and to accelerate their scientific research and development.