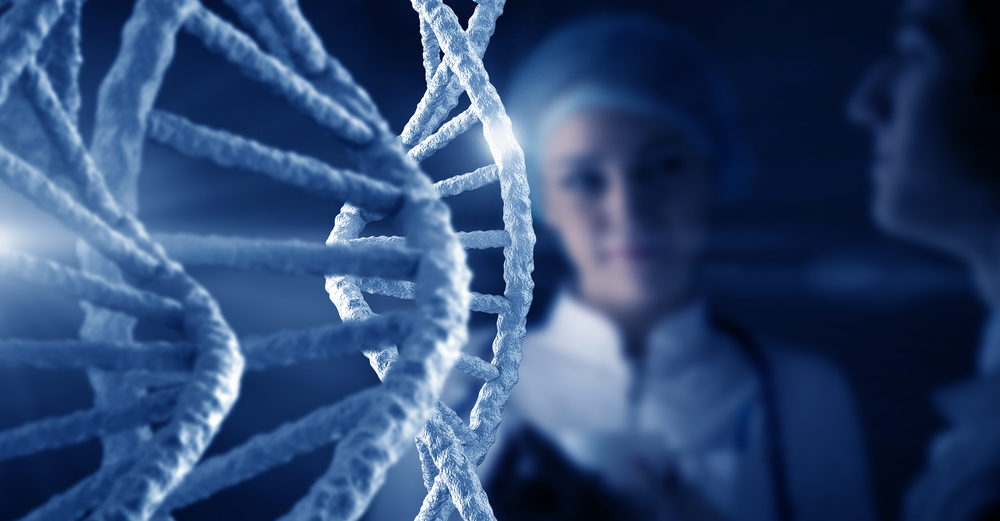 Science Exchange, the world's leading and most secure enterprise platform for outsourced research and development (R&D), today announced a strategic partnership with Breakout Labs, a fund within the Thiel Foundation that backs scientist-entrepreneurs working at the intersections of technology, biology, materials, and energy. The newly formed partnership allows for Breakout Labs to provide its portfolio companies' scientists with on-demand access to a global network of research suppliers via the Science Exchange-powered private marketplace.
The private marketplace enables instant access to thousands of research tools, technologies, and services from over 2,500+ commercial CROs, academic labs, and government facilities under a single Science Exchange contract. Additionally, the platform users receive end-to-end PhD-level support from the Science Exchange staff scientists in identifying the best external innovations to expedite their R&D cycles.
"Our companies are at the forefront of radical scientific breakthroughs," said Hemai Parthasarathy, Scientific Director of Breakout Labs. "Science Exchange's marketplace helps these companies adopt virtualization in their R&D process and give them an opportunity to access external resources they need to bring their innovations to market. Science Exchange ultimately removes barriers for startups to access scientific services that will help accelerate their discoveries."
"At Science Exchange, we are passionate about accelerating discovery by making connections — in this case, vital connections between scientist-entrepreneurs and experienced providers of scientific products and services," said Elizabeth Iorns, Ph.D., co-founder and CEO of Science Exchange. "Through this partnership, the scientists at Breakout Labs' companies, can now focus on what they do best, bringing game-changing scientific discoveries to market, and rely on us to find the best scientific providers to help them accomplish that."
Breakout Labs is the latest R&D organization to choose to partner with Science Exchange and join more than 30 enterprise clients and Life Science incubators that are effectively managing their outsourced R&D with Science Exchange-powered marketplaces.