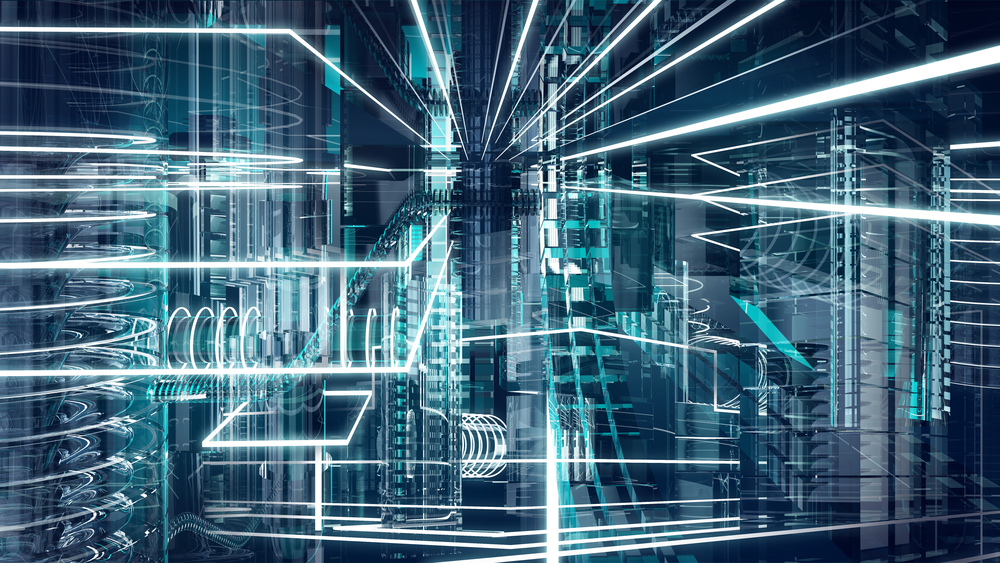 Bright Computing, the leading provider of hardware-agnostic cluster and cloud management software, announces it has supplied its industry-leading Bright Cluster Manager software to Stony Brook University, which will be used to automatically deploy a new OpenStack high-performance computer (HPC) cluster. The cluster will further build the University's computational capacity and capability to conduct big data analyses.
Stony Brook will use Bright OpenStack to automatically create an entire OpenStack environment with just a few clicks. With the software, they can quickly and easily identify nodes, install the operating system, install different roles, assign the roles to different nodes, and then manage and monitor them.
The new $2 million HPC cluster was purchased with a $1.4 million National Science Foundation (NSF) Major Research Instrumentation (MRI) grant, as well as matching grants from internal University sources and the Empire State Development's NYSTAR program. The cluster is being designed for use by all members of the campus community. Principal users include the School of Marine and Atmospheric Sciences, which will be conducting studies of coastal zone erosion patterns and climate change models, and the Ecology Department, which will conduct research on biodiversity in the evolution of species and bio-conservation in Antarctica.
According to Firat Coskun, Stony Brook University's Senior Programmer/Analyst for the Institute for Advanced Computational Science, Division of Information Technology, the Bright OpenStack™ software made it much easier to deploy an OpenStack cluster than standard OpenStack deployment options. "We found the capabilities and ease of installation of Bright OpenStack solution to be a significant advance over our original software solution. The software works in an intuitive fashion and is very easy to pick up and run with. Bright's support model also offers far more than what I have seen from other competitors. The competitive pricing model for academia makes it a very good value proposition."
He added, "We had already converted several other existing HPC clusters to Bright software and have been very happy with the Bright products and Bright support. We hope to leverage the robust platform for future projects as appropriate."
"OpenStack promises to be a standard platform for creating a private cloud but it can be very difficult to configure," said Dan Kuczkowski, Senior Vice President of Worldwide Sales at Bright Computing. "We are very pleased that Stony Brook, a longtime Bright customer, trusted in the Bright platform for HPC cluster management and decided to adopt Bright OpenStack as their private cloud standard."