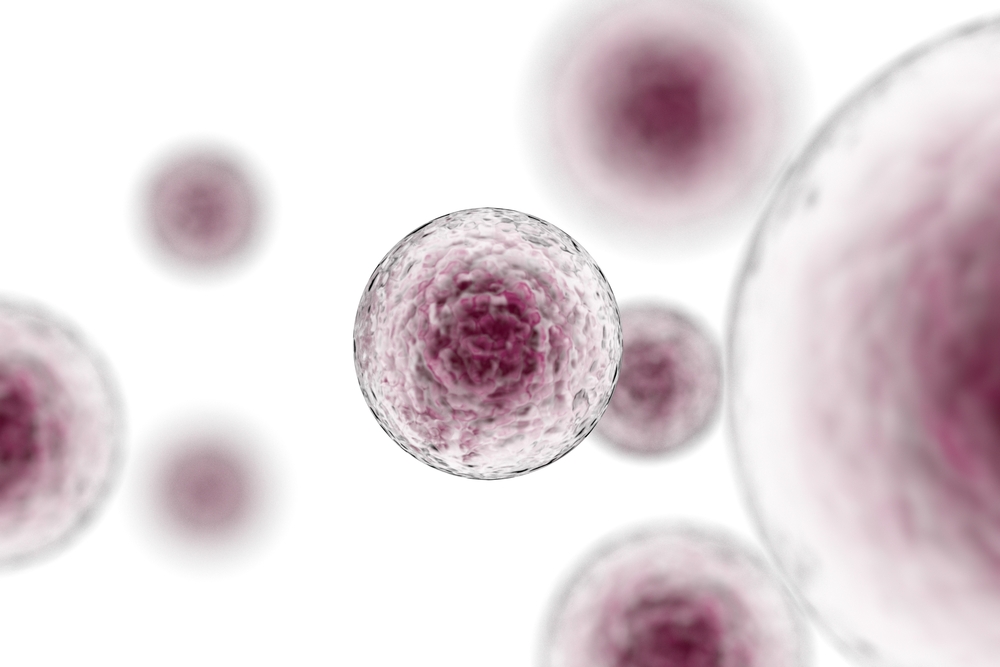 The market size for cancer immunotherapies is expected to grow more than fourfold from $16.9 billion in 2015 to $75.8 billion by 2022, representing a rapid compound annual growth rate (CAGR) of 23.9%, according to business intelligence provider GBI Research.
The company's latest report states that there are currently 2,037 products in active development in the cancer immunotherapy pipeline, equating to 37% of the entire oncology pipeline, and reflecting the strong interest in this class of therapy in product development.
Although the cancer immunotherapy pipeline is clearly strong, a significant proportion is made up of early-stage products, namely those from the Discovery stage to Phase I. This is indicative of the difficulty associated with progressing cancer immunotherapies from preclinical laboratory studies to clinical application in humans.
The imbalance between early-stage and late-stage product development is more pronounced than typically seen in the industry, and may suggest greater difficulty than normal in developing cancer immunotherapies. However, these findings may also indicate a substantial drive to invest in early-stage cancer immunotherapy development, which could eventually filter through to late-stage product development.
According to GBI Research, several late-stage pipeline drugs, as well as some already marketed drugs, are expected to achieve blockbuster status by the end of the forecast period, while a number of existing blockbuster therapies are forecast to experience strong revenue growth.
Established immunotherapies, particularly Revlimid, Opdivo, Keytruda and Gazyva, are set to witness rapid sales growth throughout the forecast period, with Keytruda and Opdivo rising by $7 billion and $9 billion, respectively. Revlimid will experience similar levels of growth, driven by label expansions covering oncology indications, including multiple forms of leukemia and lymphoma.
A number of pipeline products are also forecast to be approved by 2022, some of which are expected to be commercial successes. AstraZeneca's durvalumab and tremelimumab, in development as individual therapies and in combination, will be the most notable products.
Additional anticipated blockbusters by 2022 include the cancer vaccines CTL-019 (tisagenlecleucel-T) and KTE-C19 CAR, developed by Novartis and Kite Pharma, respectively.