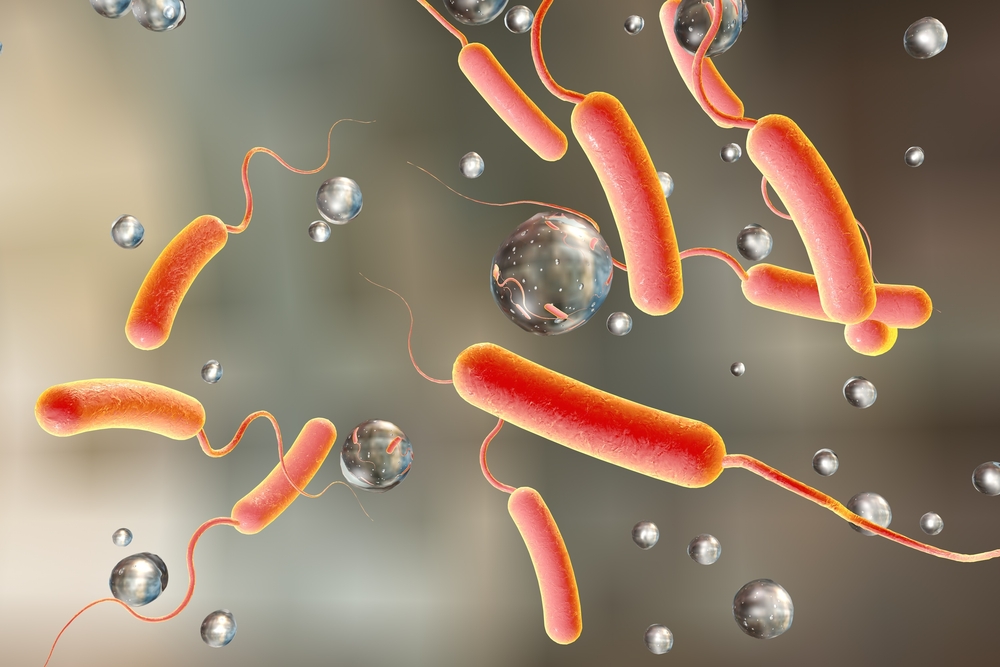 The U.S. Centers for Disease Control and Prevention (CDC) has adopted and published the recommendation of the Advisory Committee on Immunization Practice (ACIP) regarding the use of Vaxchora for cholera.
The recommendation states that Vaxchora should be used in adults 18-64 years old traveling to an area of active cholera transmission.
Vaxchora, a single-dose, live-attenuated vaccine manufactured by PaxVax, was approved by the U.S. Food and Drug Administration (FDA) in June 2016 for active immunization against disease caused by Vibrio cholerae serogroup O1. The vaccine is approximately 90 percent effective against severe diarrhea ten days after vaccination and 80 percent effective three months after vaccination.
Cholera is characterized by watery diarrhea that can be severe and rapidly fatal without prompt rehydration. The disease is endemic in approximately 60 countries and causes epidemics as well. It is estimated that cholera results in 2.9 million cases of disease and 95,000 deaths annually.
There has also been a reemergence of the disease in the Americas with cases reported in Cuba, Mexico, Ecuador and Haiti. In addition, five of the top twenty international destinations of U.S. travelers are to cholera-endemic countries: the Dominican Republic, Jamaica, China, India and the Philippines.
While the disease is rare in the United States (42 cases in 2011 due to an epidemic in Haiti and less than 25 cases since 2012), most U.S. cases occur among travelers to countries where cholera is endemic or epidemic. However, a recent report from the CDC suggests that the number of cholera cases in the U.S. is at least 30 times higher than observed by national surveillance systems.
"Despite the lack of cases reported by the Cuban government, there continue to be sporadic cases of cholera in travelers returning from Cuba," said Jason Harris, M.D., associate professor of pediatrics at Harvard Medical School and Massachusetts General Hospital, in an exclusive interview with Drug Development & Discovery magazine. "Because of this, I would recommend cholera vaccination for travelers spending more time in rural areas, with long stays, or other factors that might put them at higher risk for cholera."
The CDC recommendations state that persons at higher risk might include travelers visiting friends and relatives, health care personnel, cholera outbreak response workers, and persons traveling to or living in a cholera-affected area for extended periods. The primary prevention strategy for cholera is consistent access to and exclusive use of safe water and food and frequent handwashing. Nonetheless, travelers to areas of active cholera transmission, which include areas with current or recent endemic or epidemic cholera activity, might be exposed to toxigenic V. cholerae O1 through inadvertent or unexpected means, despite efforts to adhere to prevention measures.
"Cholera has shown itself to be an emerging pathogen in the Western hemisphere," said Bradley A. Connor, M.D., Clinical Professor of Medicine at the Weill Cornell Medical College, Attending Physician at the New York Presbyterian Hospital-Cornell Campus and Medical Director, The New York Center for Travel and Tropical Medicine in a release from PaxVax. "The recent outbreak in Haiti demonstrated that cholera can evolve to become an even larger issue in areas we haven't seen before. These new CDC guidelines will help educate healthcare providers who see travelers to consider vaccination for those who may be at risk for contracting cholera."
The takeaway: it's not just a recommendation for healthcare providers, but for the general public as well. As the uptick in U.S. cases in 2011 has shown, the disease affected more travelers than health care personnel. "While a few cases occurred in relief workers, most of the cases that occurred in the U.S. were in travelers visiting friends and relatives in Haiti who then returned with cholera," said Harris.
This recommendation has been published in the May 12, 2017 issue of Morbidity and Mortality Weekly Report (MMWR).