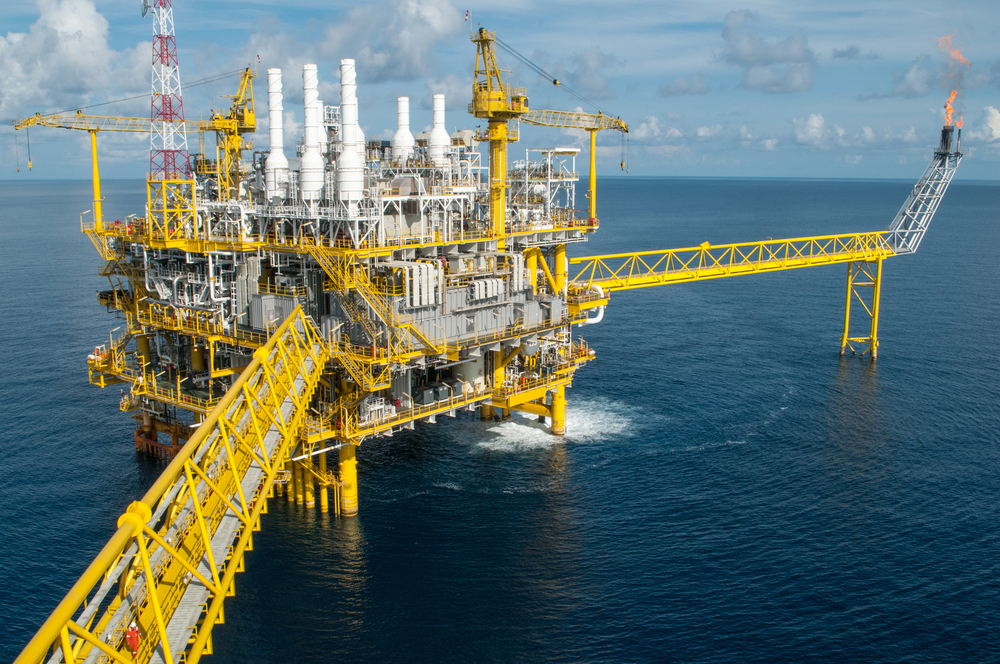 China is reportedly planning another ambitious project.
Documents obtained by Bloomberg revealed that the country's government is speeding up efforts to construct a deep-sea platform, labeled as a "space station" that would primarily be used to find oil and gas reserves lying on the floor of the South China Sea, although it could have military applications as well.
The China Shipbuilding Industry Corp. (CBIC) has been tasked with spearheading this project, which will be located an estimated 9,800 feet below the ocean surface. A finalized platform would be movable and allow crew members to stay underwater for up to a month.
Bryan Clark, a senior fellow based at the Center for Strategic and Budgetary Assessments, told Bloomberg that, "this kind of long-term inhabited station has not been attempted this deep, but it's certainly possible."
"Manned submersibles have gone to those depths for almost 50 years. The challenge is operating it for months at a time," added Clark.
However, other details about this venture remain unknown.
This initiative was mentioned in March as part of China's five-year economic plan, but there is no information given regarding the cost, deadline, or the exact process for building this lab.
Also, the location could raise concerns. China has claimed ownership more than 80 percent of the South China Sea, which happens to be one of the world's major trading routes. The country has built a number of artificial islands along with radar facilities stoking tensions with regional neighbors like the Philippines and Vietnam.
Ultimately, China hopes this venture will help it become a global technology superpower by 2030.