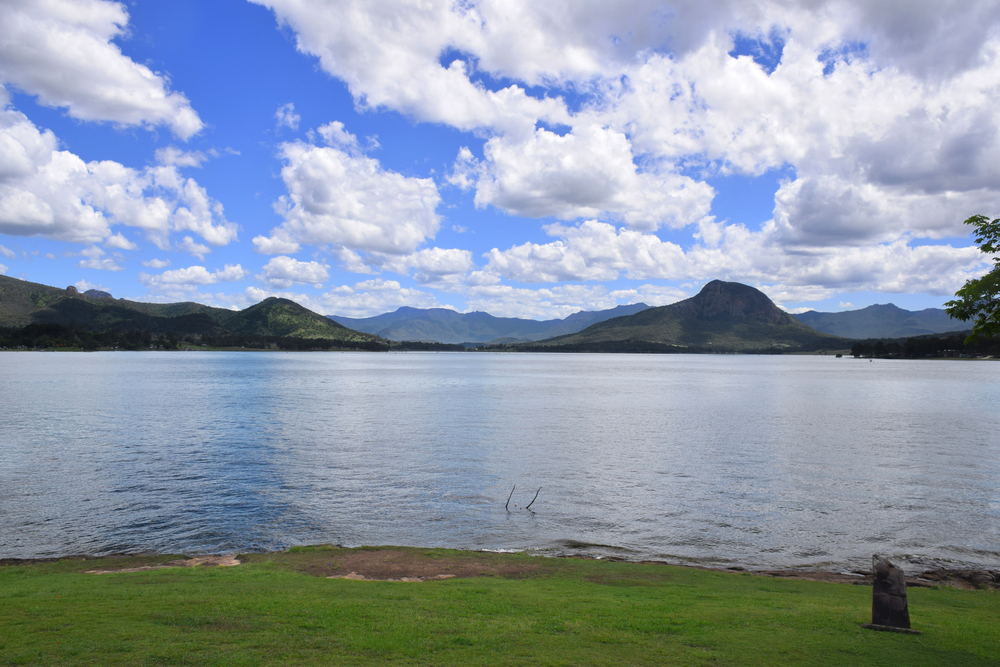 The Sun's natural ability to disinfect lakes may take a hit due to climate change.
A team of researchers, including scientists from Rensselaer Polytechnic Institute (RPI) and Miami University in Ohio, has found that organic runoff is increasing as a result of climate change, potentially reducing the penetration of ultraviolet (UV) sunlight known to kill pathogens in inland lakes, rivers and coastal waters.
To reach this conclusion, the researchers analyzed water samples and used a model based at the National Center for Atmospheric Research (NCAR) to quantify the impact of dissolved organic matter on the potential for UV radiation from the sun to kill pathogens in the water.
The researchers measured an increase in 'browning' of the world's waters—a phenomenon caused by more organic matter washing in from the surrounding land.
"Water clarity is dropping in many regions due to factors such as browning and this research demonstrates that this change is likely decreasing natural disinfection of potentially harmful pathogens," Kevin Rose, the Frederic R. Kolleck '52 Career Development Chair in Freshwater Ecology at RPI, said in a statement.
An increase in dissolved organic matter would make it more difficult for sunlight to disinfect bodies of water and also make it more difficult for water treatment plants to work effectively.
The researchers used samples of water from lakes from around world, including the U.S., Chile and New Zealand.
They then conducted tested to determine the amount of dissolved organic matter contained in each sample and the wavelengths of light absorbed by the organic matter.
The researchers determined how much UV light hits the surface of the lakes throughout the year using the Tropospheric Ultraviolet-Visible model—which simulates how UV light is scattered and absorbed as it passes through Earth's atmosphere. The model also calculates the expected disinfecting power of UV light in a particular body of water based on its dissolved organic matter and other characteristics, a measurement called solar inactivation potential.
They also analyzed reflection and refraction off each lake's surface to calculate how much light penetrates the lakes and how deeply it reaches.
According to the study, waterborne pathogens of humans and wildlife include infectious viruses, bacteria, protozoans, and fungi. In the United States alone, between 12 and 19 million people annually contract infectious waterborne disease.
"For the underwater estimates for waterborne pathogens we average this over the top one-meter depth since these surface waters are where humans, wildlife and many aquatic organisms are likely to have the most exposure," the study states.
The study was published in Scientific Reports.