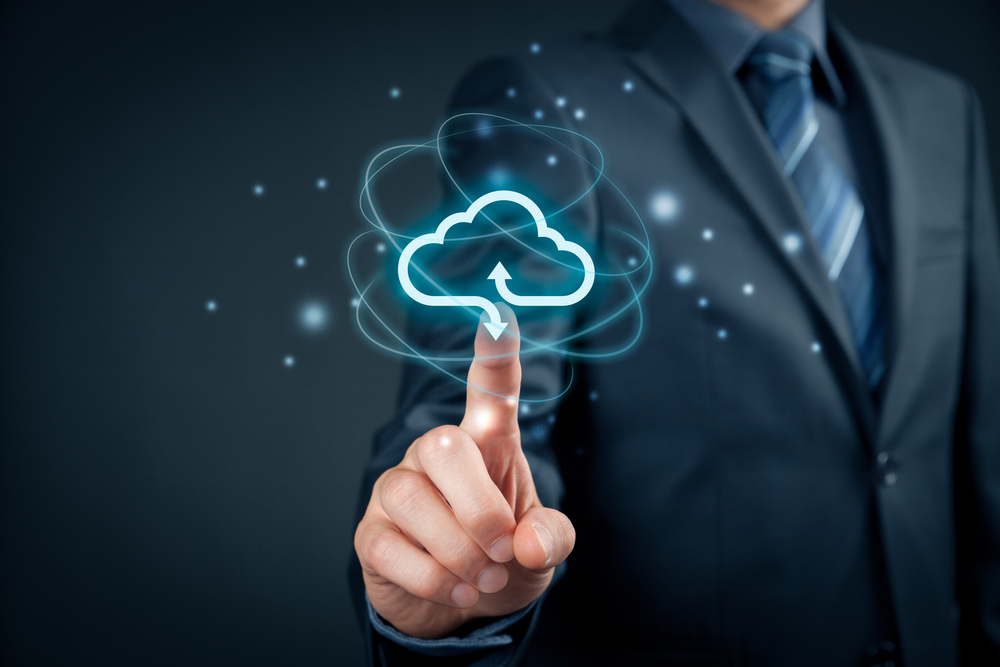 CloudHealth Technologies, the leading cloud service management company, announced it has completed a $46 million Series D round of financing. Venture capital powerhouse Kleiner Perkins, a new investor, led the funding with participation from Meritech Capital Partners and CloudHealth Technologies' existing investors .406 Ventures, Sapphire Ventures and Scale Venture Partners. The new funding will help drive global expansion as CloudHealth Technologies continues its rapid growth trajectory across all areas of the business.
Silicon Valley-based Kleiner Perkins is one of the top technology sector investors, having backed Amazon, Twitter, Google, Slack and many other corporate icons that have disrupted today's digital landscape.
"CloudHealth Technologies is capitalizing on one of the most profound transitions in IT history by helping its customers navigate and optimize the adoption and usage of cloud infrastructure," said Alex Kurland, partner at Kleiner Perkins. "The team identified an opportunity in hybrid cloud management early on and executed on its vision, establishing itself as the clear leader in the market. It's rare to see a company that provides such immediate and immense value to both cutting-edge technology startups and Fortune 500 enterprises alike."
The Series D financing builds on the company's mounting success across many areas. CloudHealth Technologies increased its revenue by more than 130 percent in 2016. So far, in 2017, the company has grown its list of direct and indirect customers worldwide to more than 1,300 and opened offices in Amsterdam, Singapore, Sydney, Tel Aviv, and Washington, D.C. CloudHealth Technologies is planning to nearly double its global workforce to more than 250 in the 12 months ending Dec. 31, 2017.
"This investment will help propel us into the next stage of growth as we scale the entire company," said Dan Phillips, CEO and co-founder of CloudHealth Technologies. "We're thrilled to be backed by venture capital firms with such a strong reputation for launching many of today's biggest technology stars. Their expertise and proven track record will ensure that we continue to dominate our market, make strategic hires and roll out customer-driven enhancements that have a serious impact on our customers' bottom lines and gross margins."
Earlier this year, CloudHealth Technologies extended its flagship platform to optimize resources across VMware and data center environments. The move reflects a broader trend, as enterprises are going all-in on hybrid cloud and seeking ways to manage these complex environments. Solutions from AWS, Microsoft, Google, and analytics players like New Relic, Datadog and Alert Logic can help optimize various aspects of public cloud infrastructure. CloudHealth bridges the gap between data center and cloud environments, providing integrated reporting that leverages other data sources in the cloud ecosystem. The platform offers recommendations around cost, usage, performance and security, helping customers generate measurable business value by lowering cost of goods and increasing gross margin.
The latest round of funding brings the total venture investment in CloudHealth Technologies to $86 million, counting the Class A, B and C investments the company raised in 2013, 2015, and 2016, respectively. Kleiner Perkins and Meritech Capital join existing investors Sapphire Ventures, Scale Venture Partners, .406 Ventures and Sigma Prime Ventures.