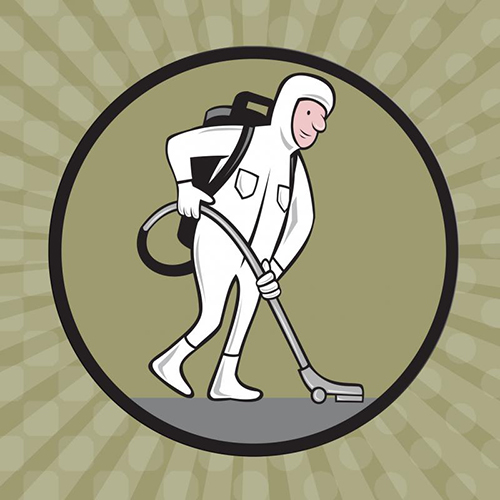 Calling all cleanroom experts! Do you have a Cleanroom Tip to share with our audience?
A Cleanroom Tip is a short piece of advice (about 100-200 words) or bullet points to follow as you work in a controlled environment. Maybe it's wise advice you received from a mentor, a personal anecdote about safety, a checklist of Do's/Do Not's, or a helpful suggestion you've picked up during your career.
Whatever it is, we want to hear it!
Submit your Cleanroom Tip to marybeth.didonna@advantagemedia.com. You could see it in our next print issue!