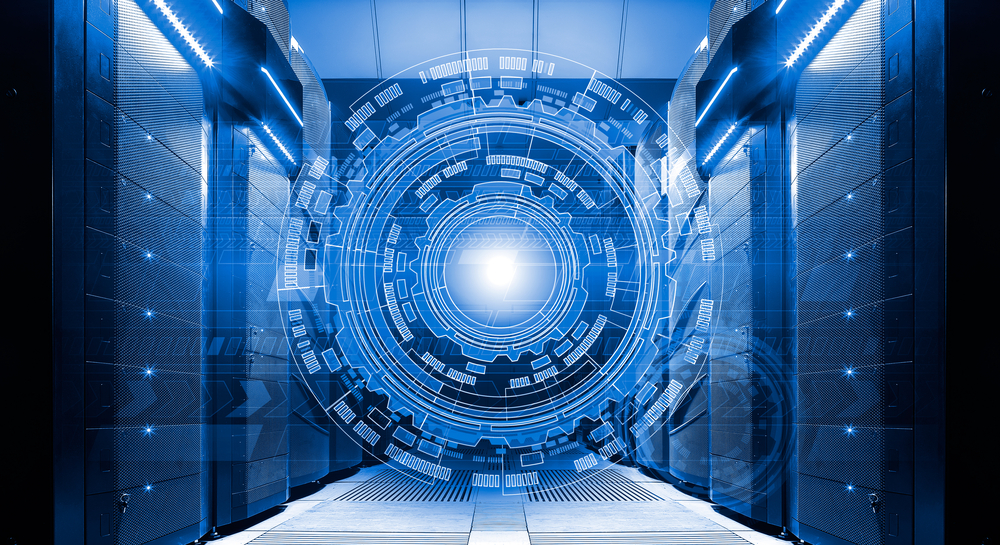 CSRA Inc. announced it has installed a second increment to the Biowulf supercomputing cluster at the National Institutes of Health (NIH) Center for Information Technology. Biowulf is designed to process a large number of simultaneous computations that are typical in genomics, image processing, statistical analysis, and other biomedical research areas.
"We are proud to report the next stage of supercomputing power for Biowulf at NIH," said Vice President Kamal Narang, head of CSRA's Federal Health Group. "CSRA's world-renowned HPC experts partnered with NIH to make this advancement possible. Entering this new stage, NIH researchers have expanded computing power to discover new cures and save lives."
The second stage of computing power announced today will enable NIH researchers to make important advances in biomedical fields. This field of research is deeply dependent on computation, such as whole-genome analysis of bacteria, simulation of pandemic spread, and analysis of human brain MRIs. Results from these analyses may enable new treatments for diseases including cancer, diabetes, heart conditions, infectious disease, and mental health.
This increment to Biowulf, which ranked #139 on the June 2017 TOP500 list of supercomputing sites, features compute nodes from Hewlett Packard Enterprise, with Intel processor and NVIDIA GPU technology; large scale storage from DataDirect Networks; Infiniband interconnect components from Mellanox Technologies; and Ethernet switches from Brocade Communication Systems.
The scope and performance of this second increment to Biowulf includes:
1,104 compute nodes (1.2 Petaflops or 1.2 thousand trillion operations per second) and
72 GPU nodes added to the existing 2,372 node cluster (1.6 Petaflop)
An additional 4.8 Petabytes (4.8 thousand trillion bytes of data) of storage
As the prime contractor, CSRA procured all of the components and managed the integration and installation of the equipment into the Biowulf system while collaborating with several industry partners. CSRA is also helping support the ongoing operation of the Biowulf cluster.
CSRA is a leader in HPC services, helping a wide variety of government customers achieve important mission objectives. Recently, the company was awarded a $51 million contract to support the Environmental Protection Agency's (EPA) HPC systems. In addition to NIH and the EPA, CSRA supports supercomputers used by NASA, NOAA, the CDC, and the Department of Defense. This technology is used for applications ranging from aerospace system design, climate and weather modeling, astrophysics, ecosystems modeling, to health and medical research.