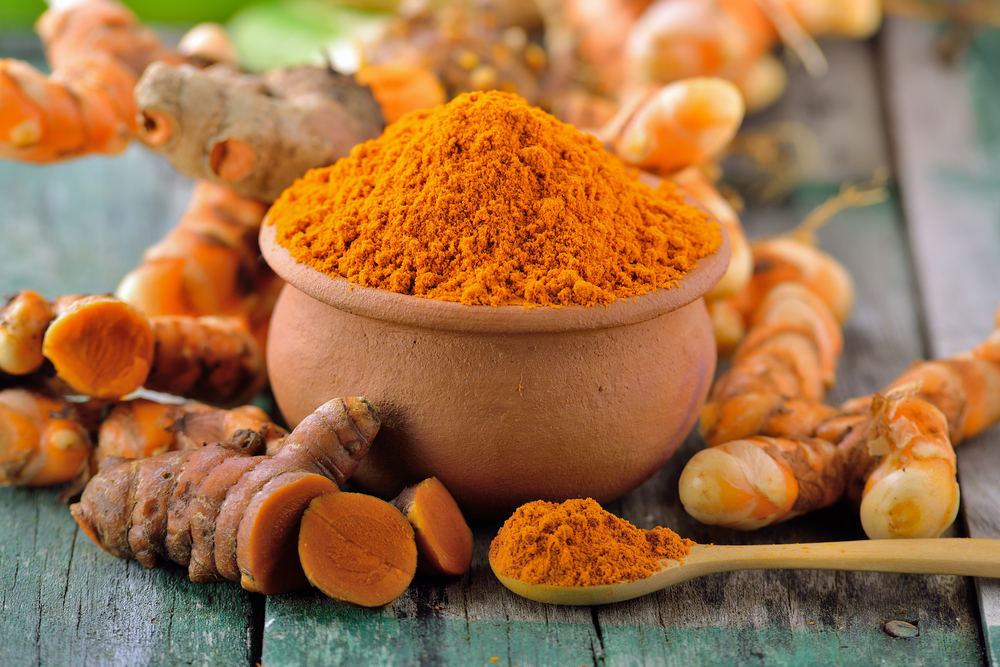 A component of the common spice turmeric could be the key to killing treatment-resistant neuroblastoma tumor cells.
Curcumin, which has previously been shown to have substantial anti-cancer abilities, has low solubility and poor stability making it difficult to use in medicinal applications.
However, a team of scientists from Nemours Children's Hospital and the University of Central Florida may have found a way to work around these issues.
They infused oxide nanoparticles with curcumin and then coated them with dextran, a group of glucose polymers made by certain bacteria that are used in common biological experiments for a wide variety of purposes.
Next, the researchers tested this formulation on two cell lines of high-risk neuroblastomas, known as MYCN-amplified, along with non-amplified neuroblastoma.
Results demonstrated that the curcumin formulation was able to induce substantial cell death in these cells while also producing either minor toxicity in healthy cells or no adverse events at all. The study also showed this nanoparticle therapy had a more pronounced effect in the more treatment-resistant MYCN-amplified cells.
"High-risk neuroblastoma can be resistant to traditional therapy, and survival can be poor. This research demonstrates a novel method of treating this tumor without the toxicity of aggressive therapy that can also have late effects on the patient's health," said Dr. Tamarah Westmoreland, MD, PhD, senior author of the study and a pediatric surgeon at Nemours Children's Health System, in a statement.
About 700 new cases of neuroblastoma are diagnosed each year in the United States. Most cases occur in children younger than five years old and can start in early nerve cells and commonly form in the tissue of adrenal glands near the kidneys.
High-risk neuroblastomas are hard to cure and are more likely to become resistant to standard therapies although these findings indicate that the nanoparticle approach could not only provide an effective delivery method for cancer drugs but also alleviate the risk of harmful side-effects that may hamper development of the patient in the future.
The study was published in the journal Nanoscale.