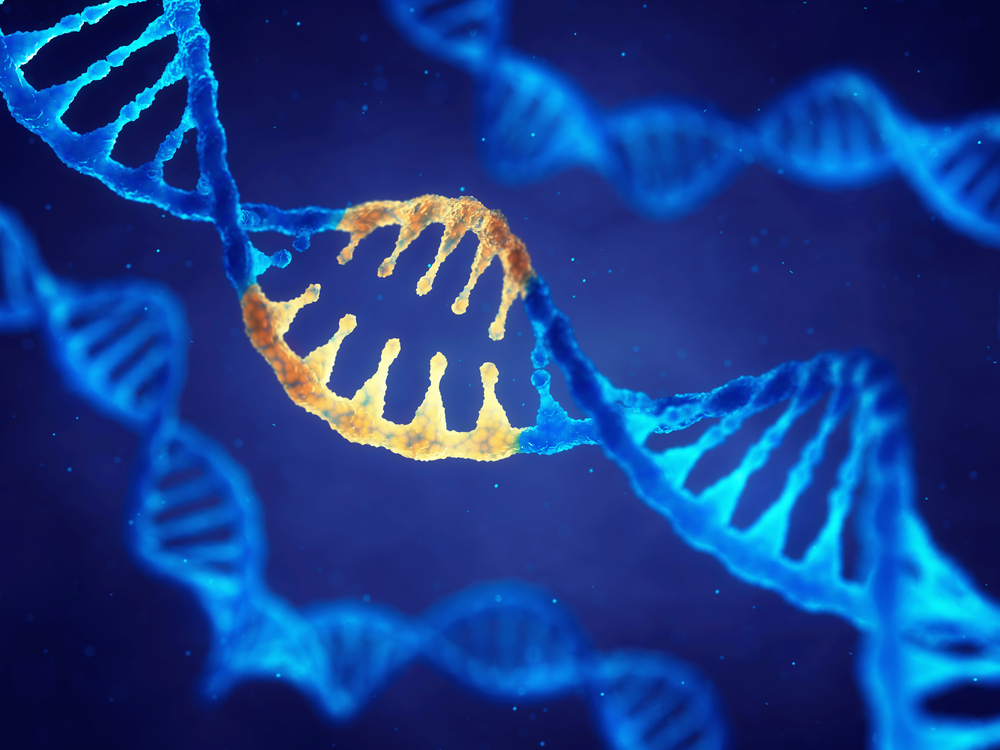 CureDuchenne Ventures, a subsidiary of the nonprofit CureDuchenne that funds research to find a cure for Duchenne muscular dystrophy, announced today that they have committed $5 million in seed financing in Exonics Therapeutics, a new biotechnology company focused on utilizing gene editing technologies like CRISPR/Cas9 to advance the development of a treatment for Duchenne muscular dystrophy. Exonics' CRISPR/Cas9 technology is a potential one-time treatment that would make a permanent correction of the mutation that causes Duchenne.
Exonics Therapeutics will use proceeds from the seed financing to advance the preclinical research of its scientific founder and chief science advisor Eric Olson, PhD, to a clinic-ready therapy. Dr. Olson's laboratory has demonstrated the ability to use adeno-associated virus (AAV) to deliver a payload based on CRISPR/Cas9 technology that can identify and correct exon mutations that prevent the production of dystrophin, a protein that helps stabilize and protect muscle fibers. Dystrophin is the key protein missing in boys with Duchenne, and published preclinical data suggest that this approach has the potential to permanently treat up to 80 percent of children suffering from Duchenne.
Watch this video for more information about the research being conducted in the Olson lab, on which Exonics' technology is based.
"The Duchenne community needs novel and diverse approaches to treat and cure this devastating disease," said Debra Miller, Founder and CEO of CureDuchenne. "Exonics' CRISPR/Cas9 technology has the potential to dramatically improve the lives of those who live with Duchenne. We are hopeful that a one-time treatment with gene editing therapy could provide a lifelong benefit to Duchenne patients."
"We are delighted to provide seed funding for Exonics and over the past year, have worked closely with Dr. Olson and his team, to create a company which is well positioned to advance promising gene editing treatments for Duchenne," said Dr. Jak Knowles, President and Interim Chief Executive Officer of Exonics, and Managing Director of CureDuchenne Ventures. "This technology could be a breakthrough for the Duchenne community because of the ability to use a patient's own DNA to fix the mutated gene."
"The creation of Exonics, in conjunction with CureDuchenne Ventures, will allow us to work toward a one-time therapy that would make a big impact on the lives of Duchenne patients," said Dr. Olson, who also serves as Professor and Chairman of the Department of Molecular Biology at the University of Texas Southwestern Medical Center, from which Exonics' technology is licensed. "CureDuchenne has strong relationships with the Duchenne community including patients, families, physicians and scientists in academia and industry. These relationships, CureDuchenne's deep knowledge of Duchenne and all the therapeutic approaches for the disease; and their strong leadership team make them a great partner to help accelerate drug development."