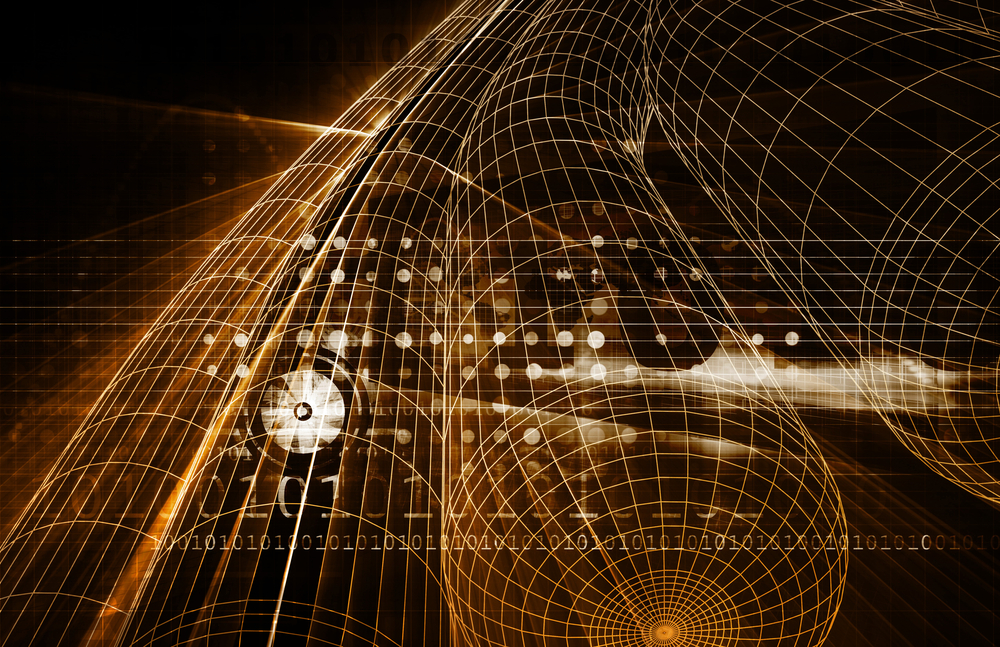 CureMatch announced the launch of their decision support software platform for the selection of combinations of cancer-fighting drugs; personalized for individual patients based on the molecular profile of the patient's tumor. The CureMatch platform is a comprehensive solution that couples expertise in oncology, genetics, proteomics, biochemistry, and cell biology with extraordinary computation power. The result is an easy to read report delivered to the oncologist with a ranking of the best matched combination therapy options. Personalized combination therapy has been shown in studies to have higher response and survival rates than traditional chemotherapy or targeted monotherapies.
"We now recognize that cancer is a highly individualized disease," said Blaise Barrelet, Chief Executive Officer and Chairman of the Board of CureMatch. "Patients have traditionally been treated with a one-size-fits-all treatment of chemotherapy, aimed largely at fighting a particular type or origin of cancer. This is old thinking with highly limited positive results."
Recently, doctors have begun employing more personalized methods by targeting the unique nature of an individual patient's tumor by matching treatments at the molecular level. High throughput, next generation sequencing (NGS) has accelerated the concept of personalized medicine by identifying actionable genetic mutations in tumors. However the lack of quick, accurate translation of this genetic information has limited its adoption; resulting in only about two percent of cancer patients that have had their tumors sequenced.
Even when using advanced personalized cancer therapy, the vast majority of treatments are performed using targeted monotherapies that focus only on a single "driver" mutation. Unfortunately, tumors seldom have a single mutation so a monotherapy is only treating a portion of the cancer. With more than 4.5 million possible drug combination options, determining the optimal combination therapy is not possible for a single doctor or tumor board.
The CureMatch decision support system enables a new approach to cancer treatment. The stage and type of cancer determines whether single therapy or combination therapy is needed. CureMatch combs through millions of drug combinations using data from clinical trials, publications and drug interactions and analyzes them against the patient's genetic profile to determine the best course of treatment. With matched combination therapy, each drug is able to target individual cancer mutations. Further, when drugs with different effects are combined, each drug can be used at its optimal dose, without intolerable side effects.
"It is an exciting time with rapid advancements in technology for personalized cancer care," said Barrelet. "Our CureMatch platform is meeting a growing need to leverage these advances, by matching mono or combination cancer therapies to an individual's own tumor and aiding the oncologists in optimizing cancer treatment and improving patient outcomes."