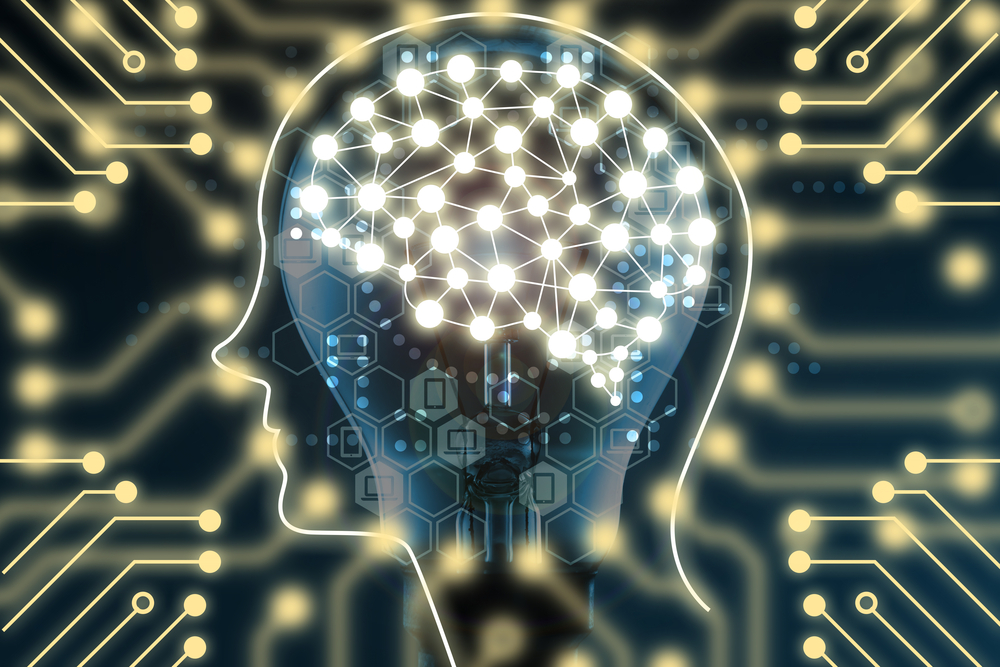 Leader in Automated Machine Learning, DataRobot, announced the first close in its Series C financing. This secures an additional $54 million, bringing total funding to $111 million. A significant but undisclosed amount of additional funding is expected in an imminent second close of the round. Jeremy Achin, CEO and Co-Founder of DataRobot, sets out the company's value proposition and the opportunity the funding provides:
"The number of AI and machine learning (ML) solutions being generated by all the data scientists in the the world is not even making a dent in the massive demand for these solutions, and this deficit is growing rapidly as executives across the globe–in all verticals–realize that an AI-driven organization is now a necessity.
It is now obvious that the only way to meet this demand is to automate the development of AI and ML solutions by teaching machines to do most of the work. This is exactly what we've been doing for the last 4.5 years. While DataRobot [software] can already solve many of the world's AI and ML problems on its own, there are still many things we need to "teach it." With this new capital we will double the size of our world-class data science and engineering organizations which will accelerate our ability to teach DataRobot to be faster and better at solving a wider variety of AI and ML problems."
Global venture capital firm New Enterprise Associates (NEA) led the round, making this their third investment in DataRobot.
"As a result of DataRobot's continued growth and the enthusiastic market response to its AI machine learning platform, we are substantially increasing our commitment," said Tony Florence, NEA General Partner and DataRobot Board Member. "Our confidence is buoyed by their data science-like approach to their own development. They are not only the best product for the market but have defined the category. Their high-caliber and extremely dedicated workforce is productizing AI technologies that deliver significant competitive advantages to their users."
DataRobot brings data science to the masses. What were previously costly initiatives that only a data scientist could design or interpret are now, with automated machine learning, viable for the mainstream market. Industries such as insurance, banking, healthcare, and fintech, among others, are finding that the DataRobot platform democratizes predictive insights across their enterprise.
"DataRobot empowers our business executives and analysts, allowing us to better serve our customers. Executive training from DataRobot University has helped our business leaders identify opportunities where AI can impact the business, while the automation platform enables analysts with little or no data science experience to successfully execute on those opportunities. This represents the true democratization of AI and machine learning," said Joe Saijo, Managing Director, Recruit Strategic Partners Inc. Recruit is the largest HR and Media company in Japan and among the largest in the world.
The new investment in the company will fund three prongs of growth, solidifying DataRobot's position as market leader. First, DataRobot will double the size of its research and development team to accelerate time-to-market for new features and capabilities. Additionally, the company will expand its global footprint to better support the fast-growing international base of DataRobot customers. And finally, the funding will bring increased support and expansion for global channel and technology partners, including Cloudera, Alteryx, global systems integrators, analytics solution providers, and value-added resellers (VAR).
"Until now, Artificial Intelligence was no more than a vague promise for business applications. General advances in technology, and automated machine learning in particular, have put these opportunities in reach of all enterprises, including those with no previous AI experience," said Tom Davenport, President's Distinguished Professor of IT and Management, Babson College.