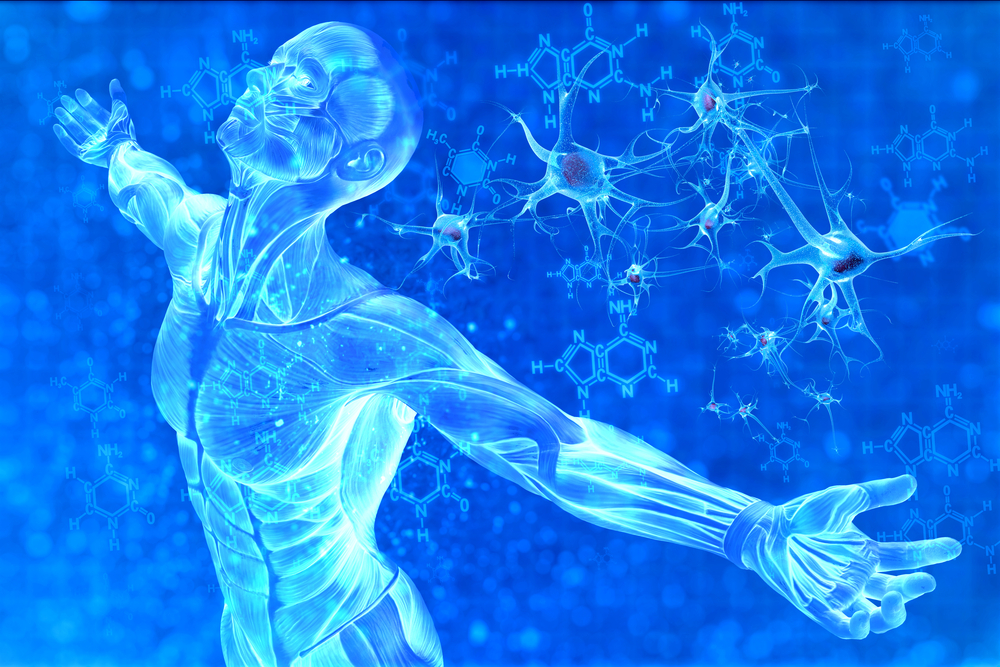 Diasome Pharmaceuticals, Inc., an innovative life sciences technology company focused on the development of novel therapies for the treatment of diabetes and other metabolic conditions, announced the agreement of new funding of up to $30 million led by Medicxi, a leading European life sciences venture capital firm. Diasome is the first investment from Medicxi's recently announced Growth Fund I. Other investors in this round include the JDRF T1D Fund (Boston, MA), Black Beret Life Sciences, LLC (Houston, TX), and an investor group led by McDonald Partners, LLC (Cleveland, OH).
Diasome's Hepatocyte Directed Vesicles (HDV) technology additive to commercial insulin therapies allows preferential delivery of insulin to the liver's hepatocytes. HDV-insulin is the most clinically advanced novel pre-meal insulin in the global insulin pipeline, and if approved would represent the first insulin therapy specifically designed to mimic the mealtime exposure of the liver to insulin.
"The investment by Medicxi, JDRF T1D Fund, Black Beret, and McDonald Partners represents a significant validation of Diasome's technology, and we will benefit from their track records of working with and advising successful drug development companies," said Robert Geho, CEO of Diasome.
Medicxi founding partner Dr. Michele Ollier said, "It has never been understood why insulin as a hormone replacement therapy cannot mimic the endogenous insulin activity. With HDV liver-targeted insulin, Diasome is providing a simple and elegant answer to this problem, with their preliminary human data showing that HDV makes commercial insulin more physiological, and therefore, significantly more effective. We look forward to assessing the results of the ongoing Phase 2 studies." Medicxi founding partner Mr. Giuseppe Zocco added, "Diasome is the first investment from Medicxi's Growth Fund I, and the company represents a unique and disruptive opportunity in the global diabetes field. The HDV system's proprietary mechanism of action and physiology-based design are without precedent in the diabetes pharmaceutical landscape." Concurrent with Medicxi's investment, Dr. Ollier and Mr. Zocco have joined Diasome's Board of Directors.
Jonathan Behr, PhD, Managing Director of the JDRF T1D Fund, said, "JDRF knows how challenging it has been to provide patients with Type 1 diabetes insulin therapies that are able to lower overall blood glucose levels while avoiding and protecting against low blood sugar, or hypoglycemic, episodes. We recognize that HDV + insulin therapy could be a significant advance for patients, and we are excited to support Diasome's team as they move forward."
Diasome will use the proceeds of this funding to continue its clinical development program and general operations, including the execution of its ongoing ISLE-1 (InSulin Liver Effect) Phase 2b study of HDV-Insulin in subjects with Type 1 diabetes. This study is being conducted at more than 20 sites in the United States and is nearing the end of its enrollment period. Diasome has also initiated patient enrollment in two new Phase 2 human (Type 1 diabetes) studies of HDV + insulin within the last month.