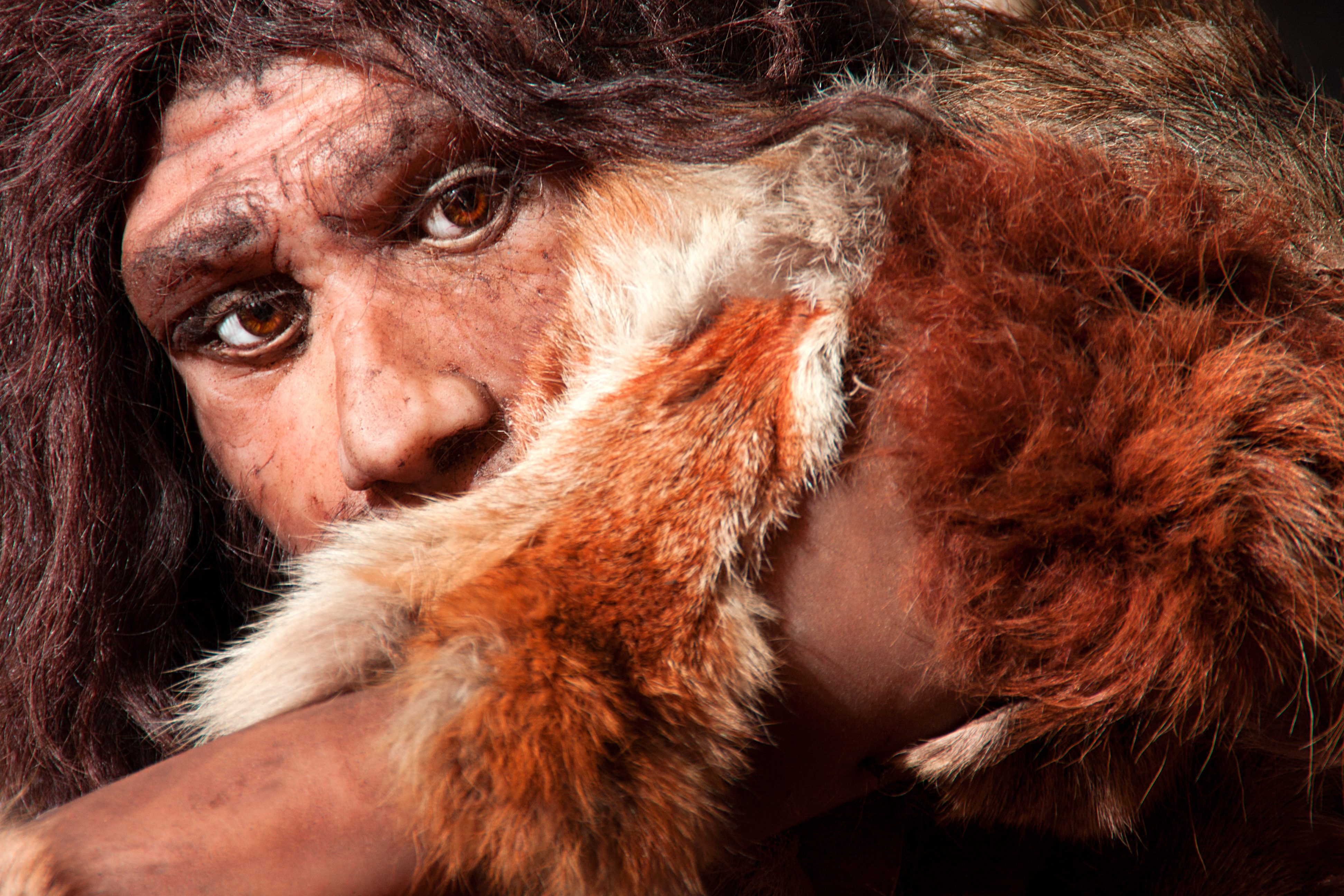 Tens of thousands of years ago, Homo sapiens ventured from Africa into the unknown world, reaching Europe around 52,000 years ago. In their journey, these ancient humans met with Neanderthals. The latter of which disappeared around 40,000 years ago. There's evidence though that humans interbred with them.
Now, researchers from University of Cambridge are postulating that Neanderthals were infected by the diseases carried by Homo sapiens from Africa. Tapeworm, tuberculosis, stomach ulcers, and types of herpes likely infected Neanderthal groups, making them weaker and potentially leading to their extinction, the researchers argued in a study appearing in the American Journal of Physical Anthropology.
"Humans migrating out of Africa would have been a significant reservoir of tropical diseases," said study author Charlotte Houldcroft, of the university's Division of Biological Anthropology, in a statement. "For the Neanderthal population of Eurasia, adapted to that geographical infectious disease environment, exposure to new pathogens carried out of Africa may have been catastrophic."
However, it most likely wasn't a complete decimation of the population due to disease. Houldcroft said the infections were likely localized to certain Neanderthal groups. These overall weaknesses, however, gave Homo sapiens an edge in the realm of survival.
According to the researchers, the longstanding view is that infectious diseases proliferated during the dawn of agriculture around 8,000 years ago. The close proximity between humans and livestock was thought to be perfect conditions for disease spread.
"We are beginning to see evidence that environmental bacteria were the likely ancestors of many pathogens that caused disease during the advent of agriculture, and that they initially passed from humans into their animals," Houldcroft said.
The study authors' theory, while not based on hard evidence, said disease transmission likely occurred given the time and geography overlap of the two species. For instance, they said humans benefited from interbreeding by acquiring genetic components that protected them from bacterial sepsis and encephalitis, which was often caught from ticks in the Siberian forest.
Two possible diseases humans spread to Neanderthals include Helicobacter pylori, which causes stomach ulcers, and herpes simplex 2, which causes genital herpes. The latter is thought to have been transmitted to humans roughly 1.6 million years ago from another hominin species.
Since modern humans carry between 2 and 5 percent Neanderthal DNA, it makes sense that along with bodily fluids, the two species transferred diseases, according to Houldcroft.