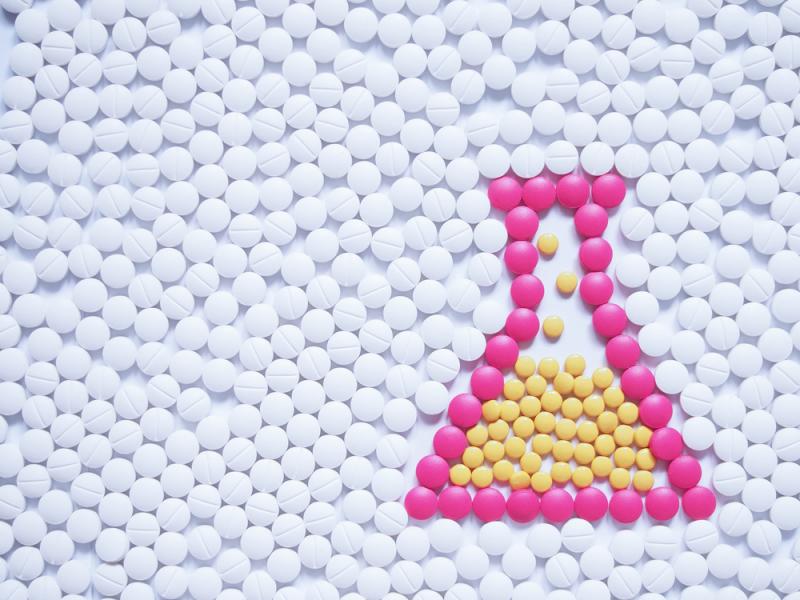 Eisai, a leading global research and development-based pharmaceutical company, and Charles River Laboratories, a leading early-stage contract research organization (CRO), announce an agreement to extend their two-year collaboration in integrated drug discovery for another year. The continued collaboration strengthens the ongoing partnership between the two companies, focusing on the discovery of novel treatments for tropical and neurological diseases at Eisai's 14.5 acre, state-of-the-art European Knowledge Centre.
"We are excited to have the opportunity to continue our good work with the Charles River scientists at our European Knowledge Centre, in order to address the unmet medical needs of patients and their families" said Gary Hendler, Chairman & CEO Eisai EMEA. "As a collaborative partner, Charles River has a proven track record of success in drug discovery and innovative chemistry capabilities. This partnership supports Eisai's commitment to investigating and developing innovative treatments, in line with our human health care mission."
This close collaboration between Eisai and Charles River across a range of early discovery projects will deliver operational and cost efficiencies through customised strategic solutions at the European Knowledge Centre site in Hatfield, UK. The initial research was funded by the Global Health Innovative Technology Fund (GHIT Fund) and will now see researchers working closely with the Medicines for Malaria Venture (MMV), a multinational fund that supports the discovery of new anti-malarial compounds that aim to fight drug-resistant strains of the disease.
Malaria is one of the three most prominent infectious diseases in the world, caused by parasites transmitted to humans through a mosquito bite. According to the World Health Organization, malaria kills approximately 429,000 people every year.[1] Although treatment options for malaria exist, experts believe that malaria parasites are developing drug resistance, highlighting the urgent need for alternative treatments.
"With a strong heritage in research, Eisai continues to be the ideal partner as we step up to take on malaria, which continues to infect over 200 million people a year worldwide," said Birgit Girshick, Corporate Senior Vice President, Global Discovery, at Charles River. "Our scientists have integrated seamlessly into Eisai's existing team, bringing together extremely talented researchers to work on this complex disease."
This partnership is an example of Eisai's commitment to Open Innovation and novel collaborative working practices. This announcement underscores Eisai's human health care (hhc) mission, the company's commitment to innovative solutions in disease prevention, cure and care for the health and well-being of people worldwide.