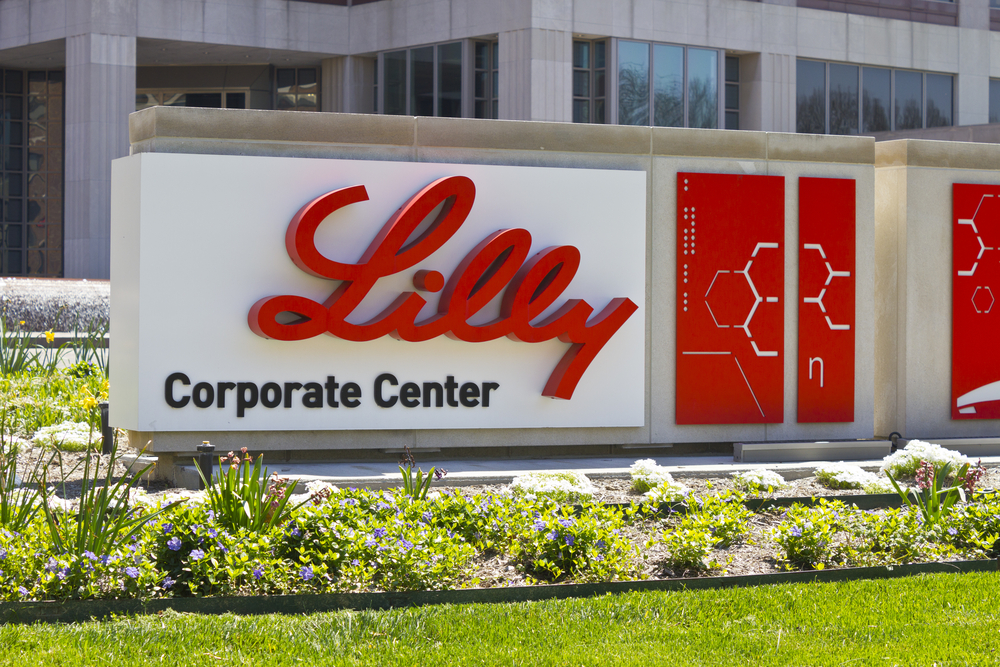 Eli Lilly's diabetes portfolio is getting bigger.
The pharmaceutical company announced on Thursday a new collaboration with Swiss biotech KeyBioscience AG that could yield a novel series of diabetes therapies called Dual Amylin Calcitonin Receptor Agonists (DACRAS).
DACRAS are designed to work by simultaneously activating the calcitonin and amylin receptors, which could initiate effects like improved insulin sensitivity, better blood glucose control, suppressed food intake, and weight reduction.
The DACRAS platform includes multiple molecules, but the prominent ones include KBP-042, KBP-089 and KBP-056.
KBP-042 has already started phase II development while the others are either in the pre-clinical or phase I stage.
Eli Lilly will give KeyBioscience an initial payment of $55 million with the potential to gain more based on certain development, regulatory, and commercialization milestones. Lilly will gain worldwide development and commercialization rights to these molecules.
"We are extremely excited about the promise of this new mechanism, which could potentially improve insulin sensitivity, reduce weight and improve blood glucose control," said Morten Karsdal, chairman of the board, KeyBioscience AG, in a statement. "The dual activation of the calcitonin and amylin receptors is exciting research in the diabetes space. We look forward to partnering with Lilly to advance this important work."
In May, Lilly unveiled a new effort to invest $850 million in its U.S. operations in 2017 with a focus being on expanding its manufacturing capabilities in the diabetes space.
This announcement comes on the eve of the 77th annual meeting of the American Diabetes Association taking place in San Diego, California.