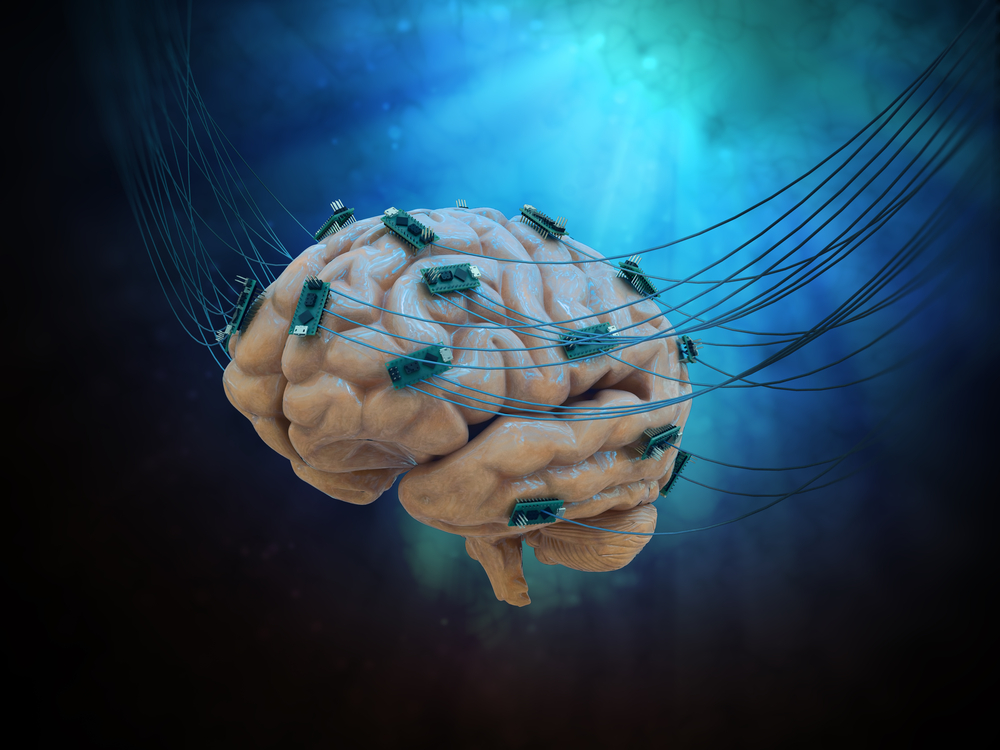 Engage Therapeutics, a clinical-stage biopharmaceutical company developing a new rescue therapy for people who experience uncontrolled epileptic seizures, announced the closing of its $23 million Series A financing round. Engage will use the proceeds from the financing to fund a Phase 2b clinical trial of its lead candidate Staccato® alprazolam, an acute epileptic treatment designed to stop seizure activity.
TPG Biotech led the Series A financing, and was joined by Adage Capital Management and Lumira Capital. These established cross-over and venture capital firms have track records of investing in life science companies that have produced truly innovative products based on transformative technologies.
"Staccato alprazolam is a disruptive drug-device combination with the potential to become an EpiPen®-like rescue treatment for people who experience uncontrolled epileptic seizures," said Gregory T. Mayes, Founder, President and CEO of Engage Therapeutics. "We are grateful for the value our new investors see in this novel drug development program and we look forward to their active involvement as we execute upon a clinical development program that builds on the safety and efficacy data of the Staccato delivery technology with alprazolam, a well-known and established benzodiazepine."
Engage Therapeutics has an exclusive license and supply agreement with Alexza Pharmaceuticals to develop Staccato alprazolam. This novel drug device combination has been shown in a Phase 2a proof of concept clinical study to stop seizure-like activity in less than two minutes. Staccato alprazolam is an easy to use hand-held inhaler that, if approved, could be the first rescue treatment with the potential to stop the progression of individual epileptic seizures.
This rescue therapy combines the Staccato delivery technology that is already used in a U.S. Food and Drug Administration (FDA)–approved product, with alprazolam, an FDA-approved benzodiazepine that has the potential to rapidly stop seizure activity once it has begun. If approved, this would be the first product for such an indication. Utilizing the FDA's 505(b)(2) pathway to develop and secure approval for Staccato alprazolam, Engage Therapeutics plans to commence a Phase 2b clinical trial. Dr. Jacqueline A. French, a world-renowned expert in the discovery and development of novel epileptic treatments at the NYU Langone Medical Center, will be the principal investigator of the study.
"Benzodiazepines have an established history in the treatment and prevention of epileptic seizures. The Staccato inhaler facilitates rapid administration and uptake of alprazolam, stopping epileptic seizures in a manner of time not previously observed," said Heath Lukatch, Ph.D., Chairman, Engage Therapeutics and the lead investor representative with TPG Biotech. "With the financial resources from the Series A, Engage is now able to complete the Phase 2b clinical development program and prepare for additional clinical and regulatory activities necessary to pursue worldwide product registrations."
As part of the Series A financing, Heath Lukatch, Ph.D., Partner and Managing Director with TPG Biotech, Gerry Brunk, Managing Director at Lumira Capital, and Stephen Collins, President and CEO at Biscayne Neurotherapeutics will join the Company's Board of Directors with Dr. Lukatch serving as Chairman. The Company's existing board members are Greg Mayes; Warren Lammert, founder and CIO of Granite Point Capital and former Chairman of the Epilepsy Foundation; and Orrin Devinsky, M.D., director of the NYU Comprehensive Epilepsy Center.
LifeSci Capital served as exclusive lead placement agent to Engage Therapeutics and its common control affiliate LifeSci Venture Partners invested alongside the Series A investor group. Morgan Lewis acted as corporate counsel to Engage Therapeutics and Reed Smith acted as intellectual property counsel. Cooley advised the Series A investors.
Epilepsy is the fourth most common neurological problem in the world. Approximately three million people in the United States are living with epilepsy, with one million people experiencing uncontrolled seizures because no effective treatment is currently approved. A rescue therapy with the ability to stop on-going seizure activity before seizure progression would address a large unmet need for people who experience uncontrolled seizures.