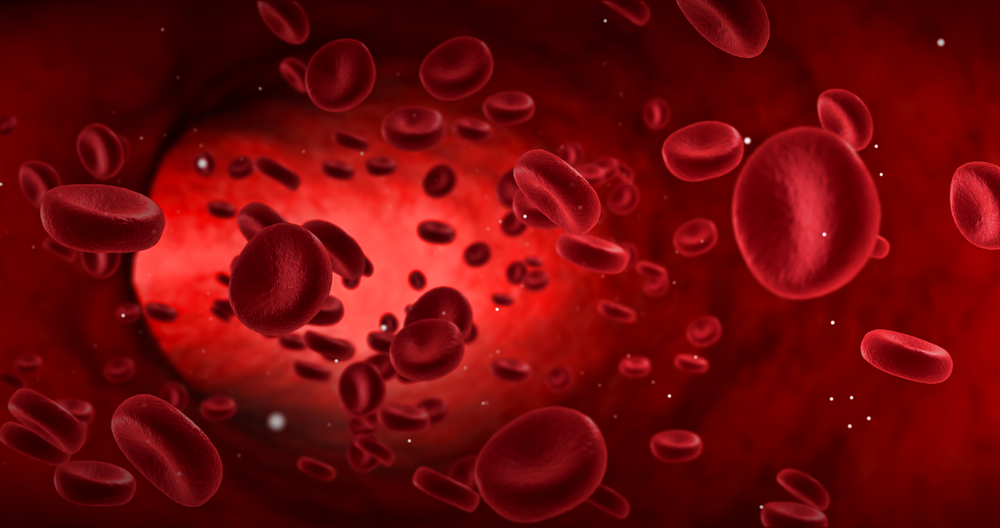 ERYTECH Pharma, a clinical-stage biopharmaceutical company developing innovative therapies by encapsulating therapeutic drug substances inside red blood cells, announced topline results from its Phase 2b clinical study evaluating eryaspase (GRASPA) for the treatment of acute myeloid leukemia (AML).
The open-label, randomized, multi-center clinical study, evaluated eryaspase in newly diagnosed AML patients over the age of 65 and unfit for intensive chemotherapy. The study enrolled a total of 123 patients at 30 European sites. The median age of the patients was 78 years. Patients were randomized two-to-one to receive eryaspase in combination with low-dose cytarabine (LDAC) versus LDAC alone. The primary endpoint in this proof-of concept study was overall survival (OS). The key secondary endpoints included progression free survival, overall response and toxicity. The study was performed in collaboration with Orphan Europe (Recordati Group), ERYTECH's partner for the anticipated commercialization of GRASPA® for the treatment of ALL and AML in Europe.
The study did not meet its primary endpoint of overall survival (OS). The OS Hazard Ratio (HR) was 1.06 (95% CI; 0.70, 1.61). When adjusting for minor imbalances in the main prognostic factors at baseline (age, karyotype and FAB status), the OS HR was 0.98 (95% CI; 0.64, 1.50). The median number of months on treatment was less then 2 months in both treatment arms. The toxicity profile was acceptable and consistent with previously reported data for eryaspase.
"These data reflect the complexity of this disease, particularly in the older age group." commented Iman El-Hariry, MD, PhD, Chief Medical Officer of ERYTECH. "While we are disappointed with the outcome, we are reassured with the safety profile of eryaspase in these very frail and elderly patients."
Gil Beyen, Chairman and CEO of ERYTECH, added, "Although clearly disappointing, these results do not change our commitment to the development of the eryaspase product candidate. Eryaspase has shown positive safety and efficacy results in the treatment of pancreatic cancer and acute lymphoblastic leukemia and we remain committed to bringing this treatment option to patients in these and potential other indications."