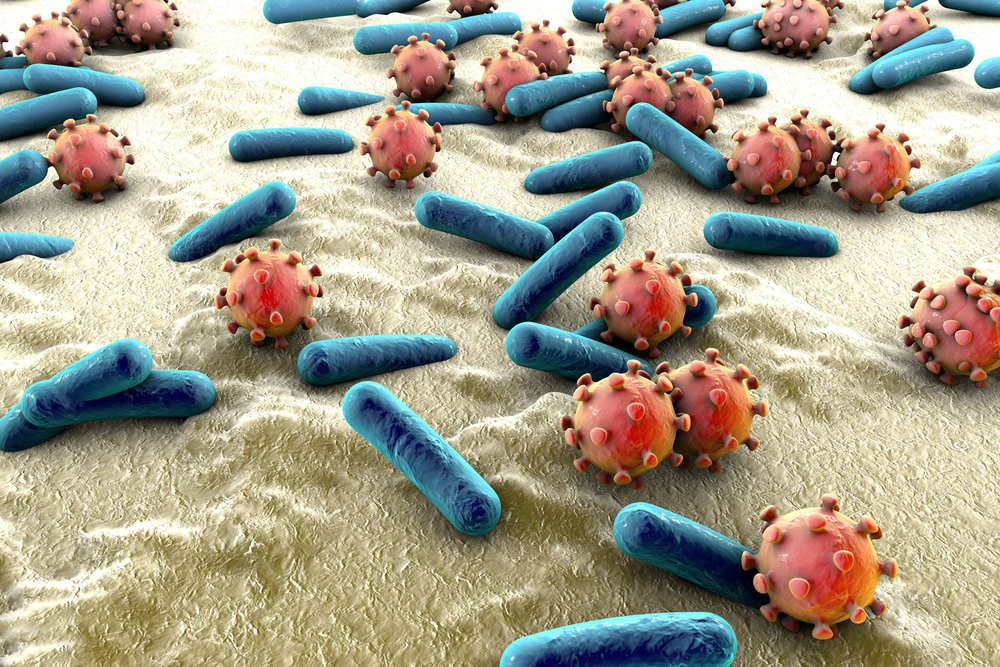 Evelo Biosciences, a first-in-category biotechnology company developing monoclonal microbials, a new modality of medicine, announced completion of a $50 million Series B financing round. In addition to Evelo's founding and principal investor, Flagship Pioneering, investors in the round include GV (the venture capital arm of Alphabet, Inc.), Celgene, Mayo Clinic and Alexandria Venture Investments. Proceeds from the financing will be used to advance multiple monoclonal microbial product candidates into clinical studies in oncology and immunoinflammatory diseases in 2018 and to expand the company's product platform.
Monoclonal microbials are orally-delivered medicines that modulate systemic immunology and biology through direct interactions with human cells in the gut. These new medicines are broadly applicable across many diseases, including autoimmune, immunoinflammatory, metabolic, neurological, neuroinflammatory diseases and cancer. Monoclonal microbials have the potential to fundamentally change traditional models of drug discovery and development. By selecting naturally occurring monoclonal microbials with defined biological effects, Evelo can improve the speed, cost and success of drug discovery and development. Evelo's platform enables pharmacological intervention at all stages of disease with naturally occurring, safe and effective monoclonal microbials.
"The development of monoclonal microbials is opening up new possibilities to help patients and enable a whole new modality of medicines. Evelo is pioneering the translation of new discoveries on the interactions between the microbiome and the immune system into a powerful new platform for treating a broad range of diseases," said Noubar Afeyan, Ph.D., chairman of Evelo's board of directors and founder and CEO of Flagship Pioneering. "This growth-stage investment from Flagship and other leaders in innovation and life sciences enables Evelo to advance several monoclonal microbials into clinical trials and to further expand and scale our platform."
Evelo has also appointed several industry leaders to key leadership roles within the company and board appointments including: David R. Epstein, board member; Theo Melas-Kyriazi, board member; Stelios Papadopoulos, special board advisor; Andrea Itano, senior vice president, immuno-inflammatory disease head; Humphrey Gardner, senior vice president, chief of medical oncology; Chun Zhang, senior vice president, process development and manufacturing.
"We are pleased to have such an exceptional group of investors as we enter our clinical stage of development," said Simba Gill, Ph.D., CEO of Evelo Biosciences. "We are also excited to welcome outstanding new leadership team and board members as we deliver on the promise of monoclonal microbials as the next major field of medicine."