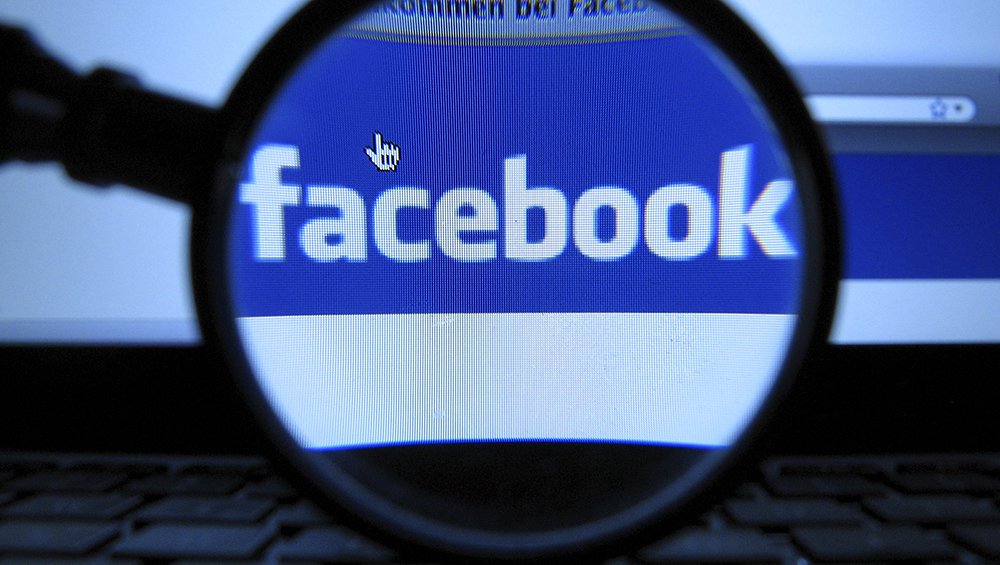 Built upon ideas originating with Facebook's artificial intelligence research arm, DeepText is Facebook's new text understanding engine that's capable of dissecting several thousand posts, across more than 20 languages, per second with near-human accuracy, according to the tech giant.
"Text is a prevalent form of communication on Facebook," Facebook wrote in a blogpost regarding the new engine. "Understanding the various ways text is used on Facebook can help us improve people's experiences with our products, whether we're surfacing more of the content that people want to see or filtering out undesirable content like spam."
The researchers are leveraging deep learning to help DeepText push beyond conventional language knowledge and understand slang and the myriad of spellings people use to communicate ideas.
"To get closer to how humans understand text, we need to teach the computer to understand things like slang and worse-sense disambiguation," according to Facebook. "As an example, if someone says, "I like blackberry," does that mean the fruit or the device?"
Put into practice, DeepText can be applied to Facebook's Messenger application. In a video of DeepText in action, the company shows the engine detecting a Messenger user might need a ride. Based on the message, DeepText suggests the user "Request a Ride" with an app service.
Further, DeepText might be able to help users find the right tools to achieve a task, according to Facebook. For instance, if a user creates a post regarding an item the user wishes to sell, DeepText can utilize that information to suggest what tools might ease the user's transaction.
The goal is to improve a Facebook users experience by sifting through and presenting the most appealing content.
"Many celebrities and public figures use Facebook to start conversations with the public," according to Facebook. "Finding the most relevant comments in multiple languages while maintaining comment quality is currently a challenge. One additional challenge that DeepText may be able to address is surfacing the most relevant or high-quality comments."
Additionally, the company is exploring ways to marry DeepText and Facebook's image recognition software.
But Bob Yirka, writing for TechXplore, highlighted that there could be a privacy issue. "With such software running in the background, users would most certainly come to feel its presence—a third party listening in during posting or while conversing, like a nosy neighbor on and old fashioned shared telephone line," Yirka wrote. "It is not clear just yet if Facebook is preparing for such concerns, if users will tolerate such intrusions, or if there will be an option to turn them off."