Cost: $15 million USD
Size: 140,000 sf
Project team: Russell Hubbard, vice president-international and general manager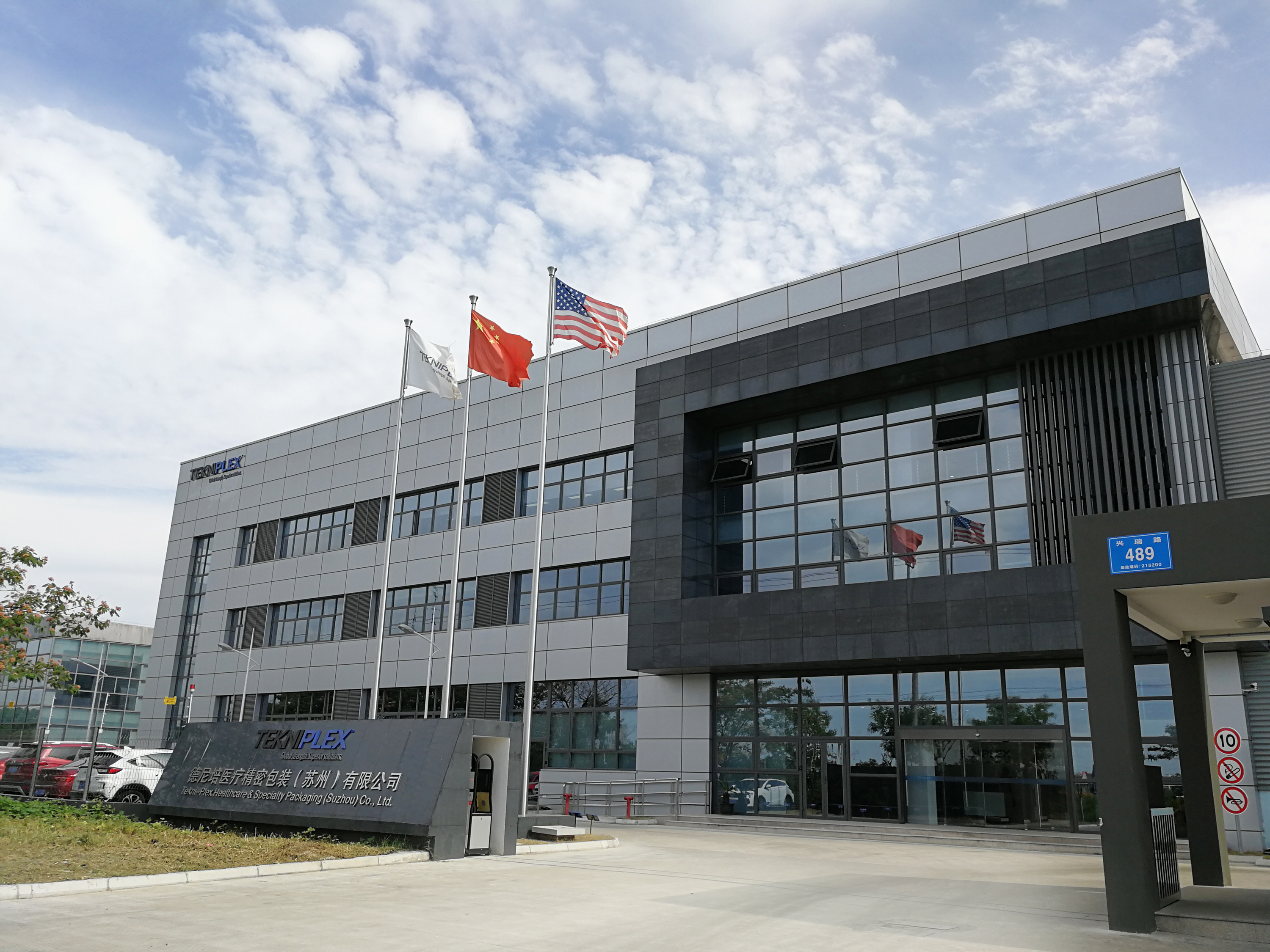 Description: Tekni-Plex Inc.'s new China manufacturing facility will be supporting the growing needs of the Asia-Pacific pharmaceutical and medical device markets. The facility will produce products developed by Tekni-Plex's Colorite, Natvar, and Action Technology business units.
The facility features three Class 100,000 cleanrooms to accommodate medical-grade tubing and components production plus one Class 10,000 cleanroom that will produce Natvar's pharma-grade tubing.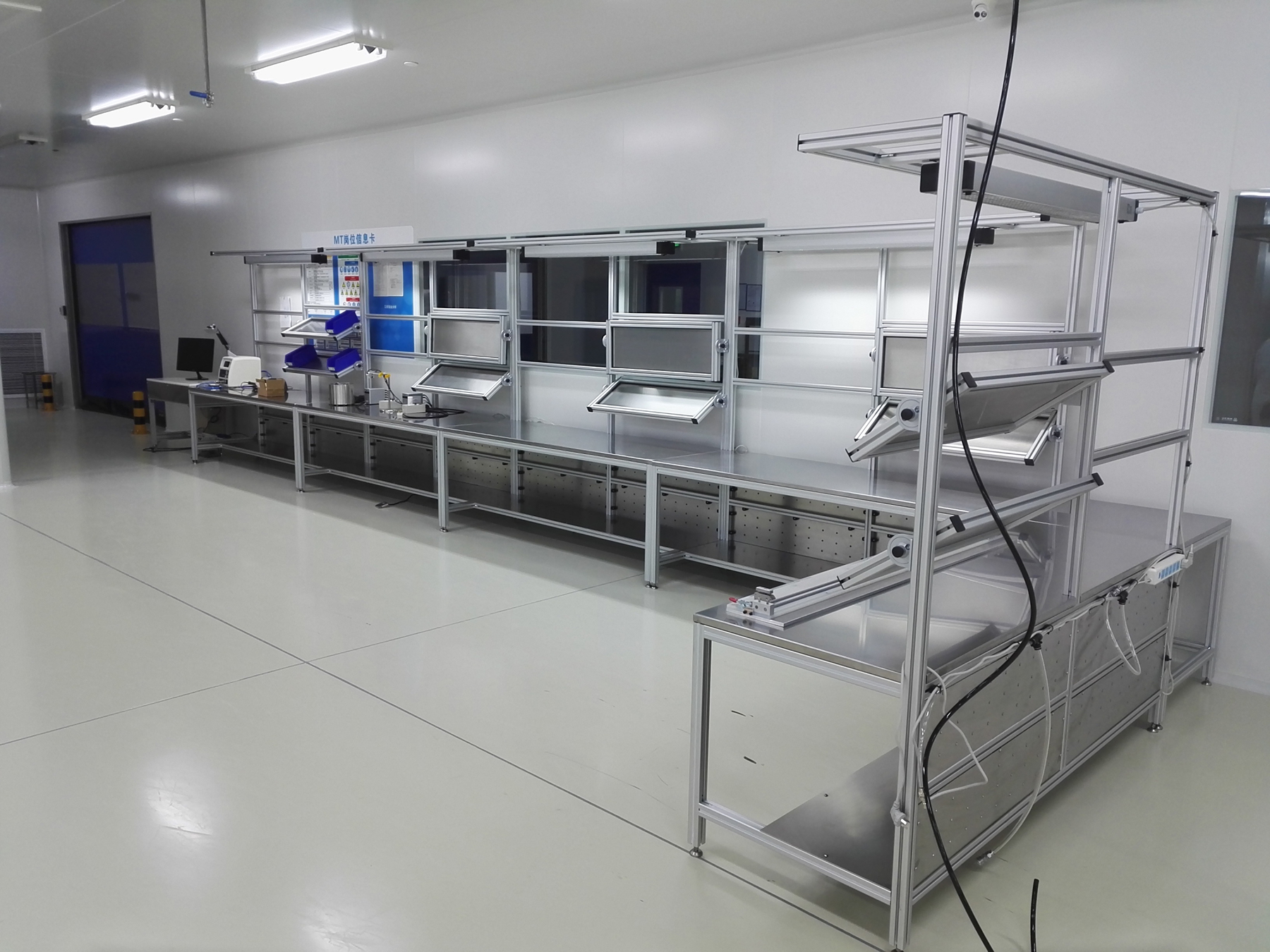 The facility is in the process of commercializing Natvar's recently-announced silicone extrusion tubing for catheters, feeding tubes, drug delivery, and peristaltic pump applications. Production for microextrusion tubing that targets a wide variety of demanding neurovascular interventional therapies and surgical applications is expected to be on stream early next year.
The facility will also manufacture Colorite custom compounds for medical device applications, and Action Technology's dip tubes used in a wide variety of food/beverage, pharmaceutical, personal care, industrial and household pump applications.
Tekni-Plex's investment in this new facility is another step in its continuing commitment to support its customers with robust global supply. Pharmaceutical, medical device and other manufacturers want access to exactly the same components and materials regardless of where in the world their manufacturing facility is located. The facilities geographic location helps meet the company's objectives.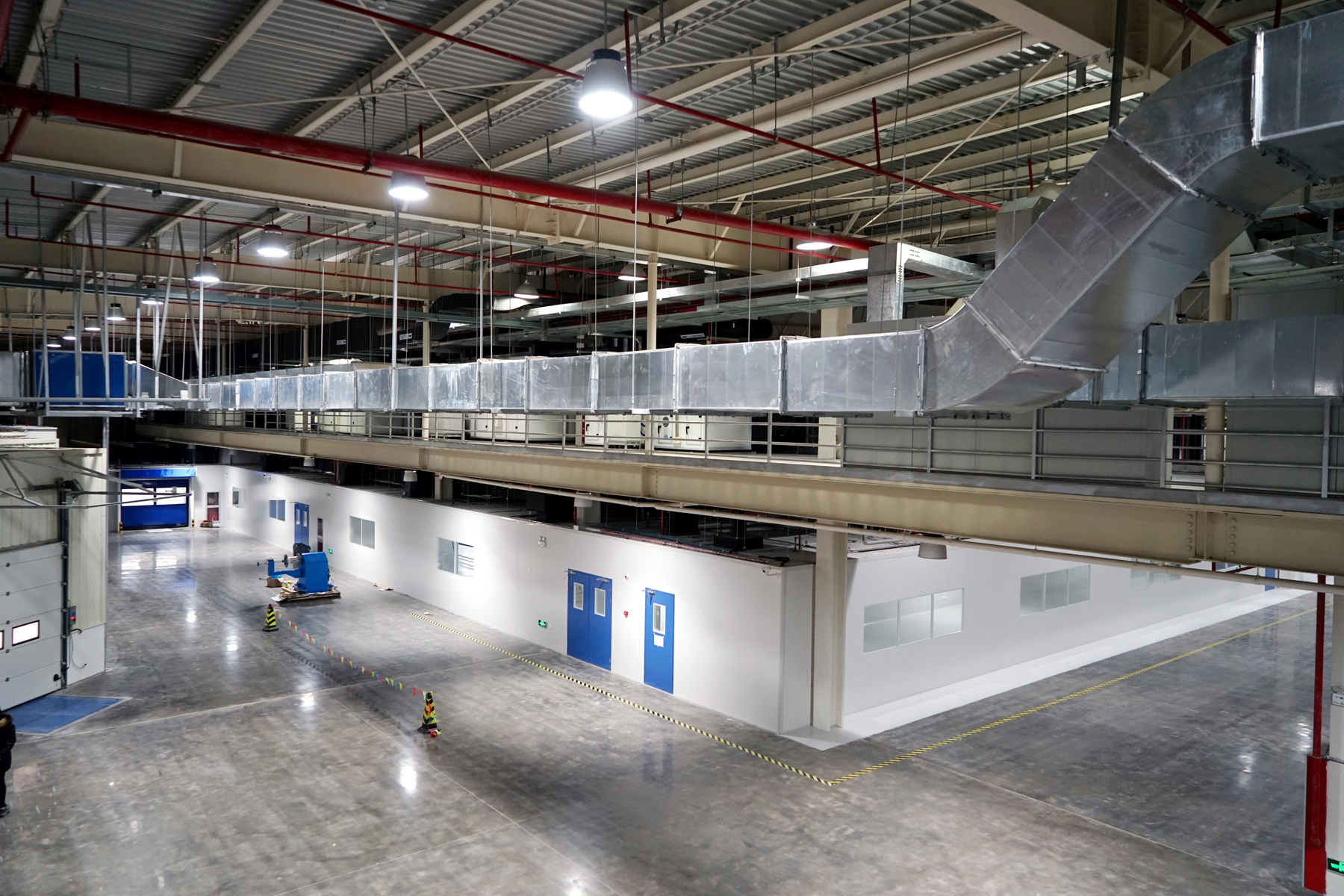 Completion date: August 2017
Contact: www.tekni-plex.com