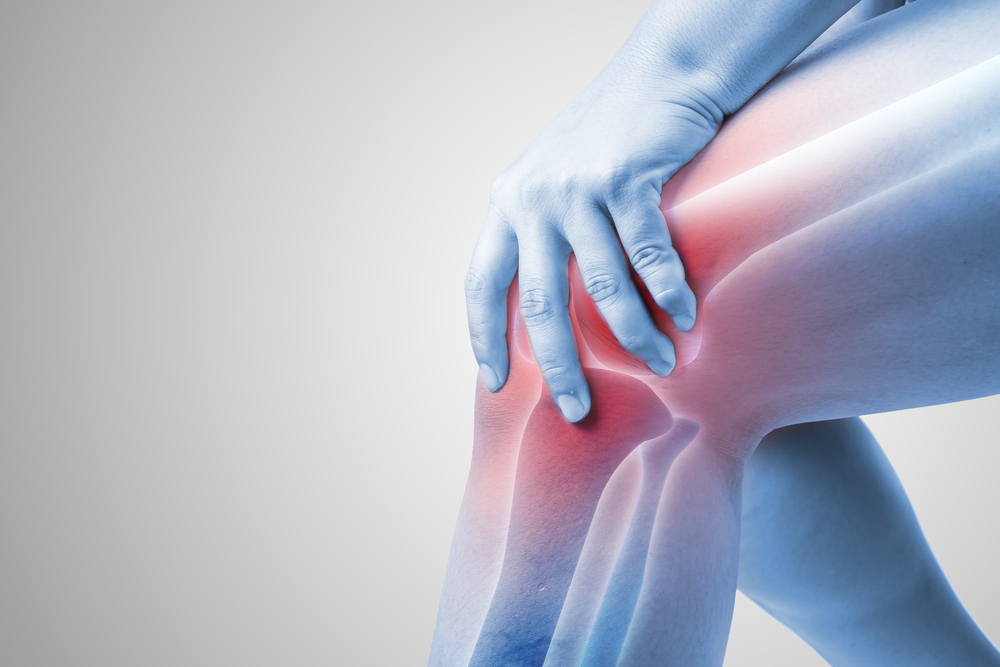 Medivir AB announces that the Investigational New Drug (IND) application for MIV-711 has been accepted and the IND is now open with the FDA (U.S. Food and Drug Administration).
"We are very pleased to have received FDA acceptance for our IND. This is a regulatory milestone for MIV-711 and enables clinical development of MIV-711 in the US, in addition to the already completed and ongoing studies in Europe" says Åsa Holmgren, Medivir´s EVP Strategic Regulatory Affairs and Market Access.
About MIV-711
MIV-711 is being developed to slow or reverse the progressive degeneration of joints affected by osteoarthritis, and is therefore referred to as a Disease Modifying Osteoarthritis Drug (DMOAD). Since there are no DMOADs approved for use currently, the standard of care for osteoarthritis patients is based on changes in life style and the use of analgesics. The long-term use of analgesics by osteoarthritis patients is associated with an increased risk of side effects such as gastrointestinal bleeding and opioid dependency. DMOADs therefore represent a very large and attractive market opportunity. Medivir estimates that the US market alone is greater than USD 6 billion annually for a drug that impacts disease progression, even if its use was restricted just to patient populations with moderate osteoarthritis in weight-bearing joints.