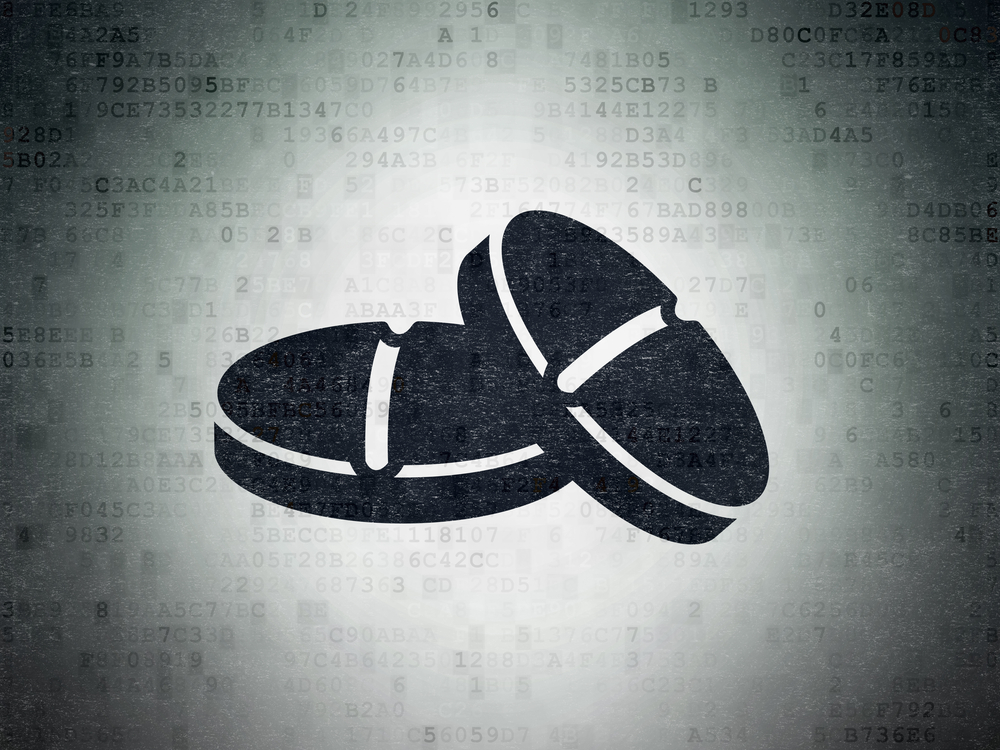 The U.S. Food and Drug Administration (FDA) made the first approval of a drug imbued with a digital ingestion tracking system.
The treatment is called Abilify MyCite, which is intended to treat schizophrenia, acute treatment of manic and mixed episodes associated with bipolar disorder, and for use as an add-on treatment for depression in adults.
Abilify is a drug developed by Otsuka Pharmaceuticals whereas the sensor was created by a company called Proteus Digital Health.
Here's how it works.
Once a patient swallows the pill a sensor sends a message to a wearable patch. The sensor, which has no battery or antenna, is activated when it gets wet from the fluids in the stomach, according to Reuters. Thatt completes a circuit between coatings of copper and magnesium on either side producing a tiny electric charge.
The patch then transmits the information from the sensor to a mobile application so individuals can track the ingestion of the medication on their smartphone. Also, patients can give their physicians or caregiver's permission to access this data through a web-based portal.
"Being able to track ingestion of medications prescribed for mental illness may be useful for some patients," said Mitchell Mathis, M.D., the director of the Division of Psychiatry Products in the FDA's Center for Drug Evaluation and Research, in a statement. "The FDA supports the development and use of new technology in prescription drugs and is committed to working with companies to understand how technology might benefit patients and prescribers."
Though it's not approved for elderly patients diagnosed with dementia-related psychosis, the new technology still comes with a Boxed Warning alerting healthcare professionals that elderly patients diagnosed with dementia-related psychosis treated with antipsychotic drugs are at an increased risk of death. Other warnings include an increased risk of possible suicidal thinking and behavior in children, adolescents, and young adults taking antidepressants.
Abilify Mycite's prescribing information notes the ability of the product to improve patient compliance with their treatment regimen has not been shown.
However, this approval is the first significant step emphasizing how healthcare and technology are beginning to converge.
A system of this nature could lay the groundwork for finding objective methods for monitoring medicine compliance that could be integrated into other therapeutic areas.